Adorable Snakes And Facts That Will Make You Change Your Mind About Them
Snakes have one of the worst reputations in the animal kingdom which make a lot of people to fear them. Though is true that some species can be harmful and dangerous, there are over 3000 species of them in the world. But here are some facts to help you change your mind: they don't have eyelids, they respond to movement and not sound (so don't be afraid to play a flute near them), even though they are covered in scale their skin is very soft and smooth and they are a key part in the ecosystem's balance.
But just in case these fun facts about them were not enough to make you stop fearing them, we bring you 50 adorable pictures of them: Are you scared of snakes? These pictures will change your mind
A unicorn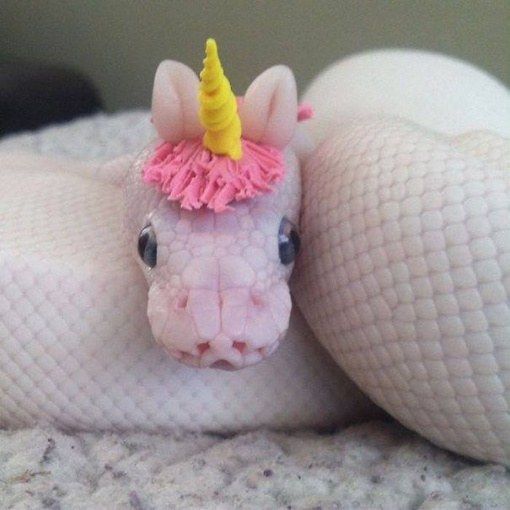 I have no idea whose idea this was but whatever you are, thank you: this snake with puppy eyes and a tiny unicorn hay made my day and I'm sure I'm not the only one.
Holder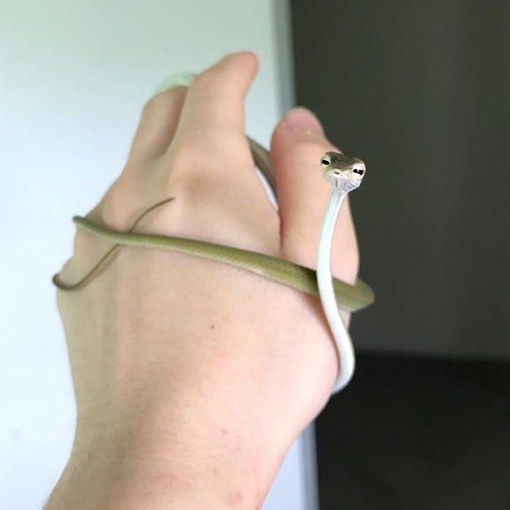 This little snake is as thin as a noodle and seems quite comfortable wrapped around this human hand: we can't imagine it doing any wrong or hurting anyone, EVER. Can you?