Beware the trolls. They are everywhere and they can attack at any time. They can be your parents, your siblings, your friends or even your teachers. They can be at your house, under your bed, behind your door, at your workplace or your school. They don't feel sorry and the internet makes them bigger and stronger.
In fact, you may be one without even knowing. So if you see one real life troll, just act cool and laugh, like you are gonna laugh when you meet these 50 trolls that got everyone fooled.
INVASION OF THE GIANT SPIDERS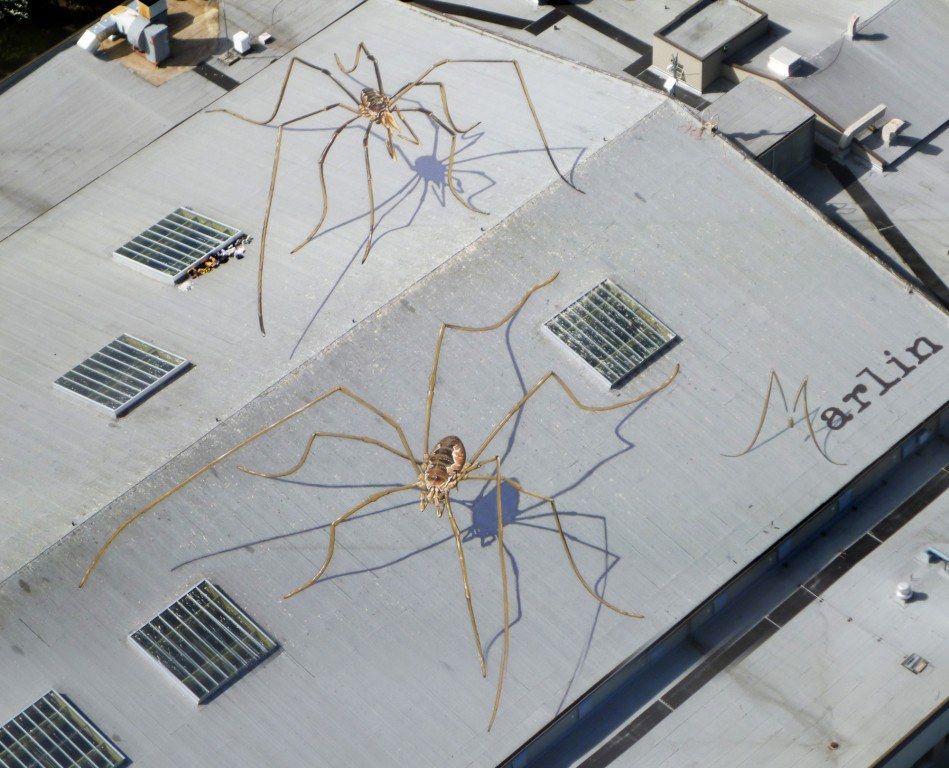 This guy took his talent for art and for trolling to another level with this painting made for scaring planes and helicopters. They actually look very cool.
ANOTHER PLANE PRANK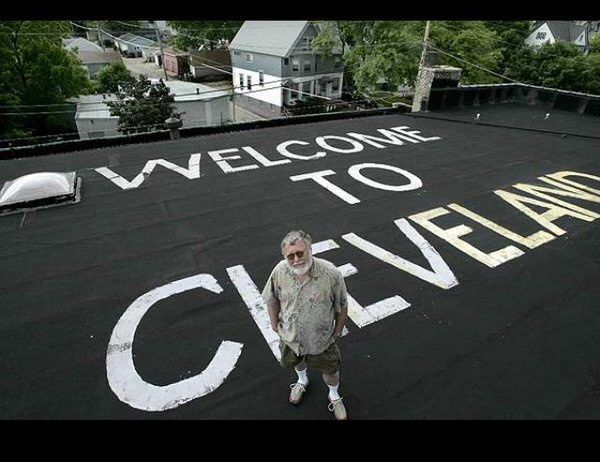 This man lives near the airport and painted this huge sign on the roof of his house to greet the people who arrives to the city. He lives in Milwaukee. Imagine the faces of those passengers.