We all do secret things. And we think we are the only ones who do them. But we are not. Because we are not as special as the World intended to make us feel. We are normal, we are all the same. And this includes all those things we think only we know, those secrets that we've been carrying for ages, feeling like people would laugh if they find out, without knowing that they do those things too. We gathered a few photos that show this phenomenon. Fourteen photos that show things everybody does, no matter where are you from, what do you look like and what do you believe in. These are things that unite us as humans. And we should embrace them.
This Drawer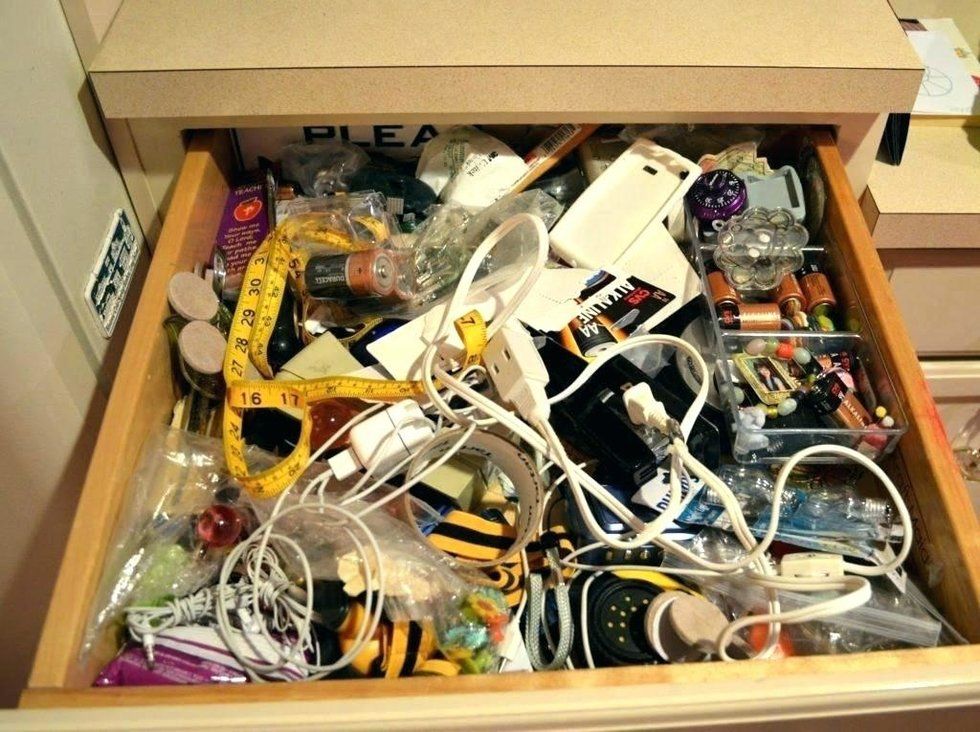 No matter your nationality, race, religion, or level of studies, you have a drawer like this, full of wires and small things that you deeply know you won't use them anymore.
Another Sandwich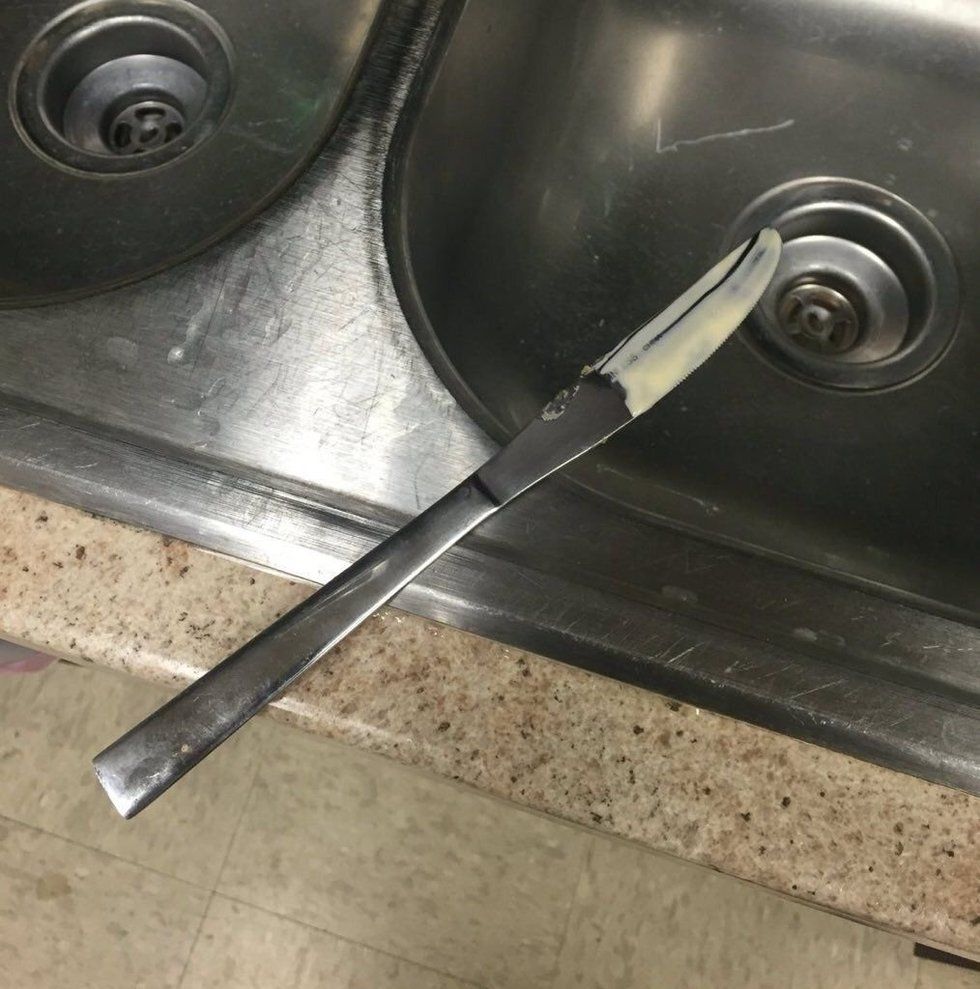 This is universal. You prepare yourself a sandwich, but you are not really sure if you are going to want another one. So you leave the knife like this, just in case.