14 Things Everybody Does But Won't Admit
We all do secret things. And we think we are the only ones who do them. But we are not. Because we are not as special as the World intended to make us feel. We are normal, we are all the same. And this includes all those things we think only we know, those secrets that we've been carrying for ages, feeling like people would laugh if they find out, without knowing that they do those things too. We gathered a few photos that show this phenomenon. Fourteen photos that show things everybody does, no matter where are you from, what do you look like and what do you believe in. These are things that unite us as humans. And we should embrace them.
Arm Up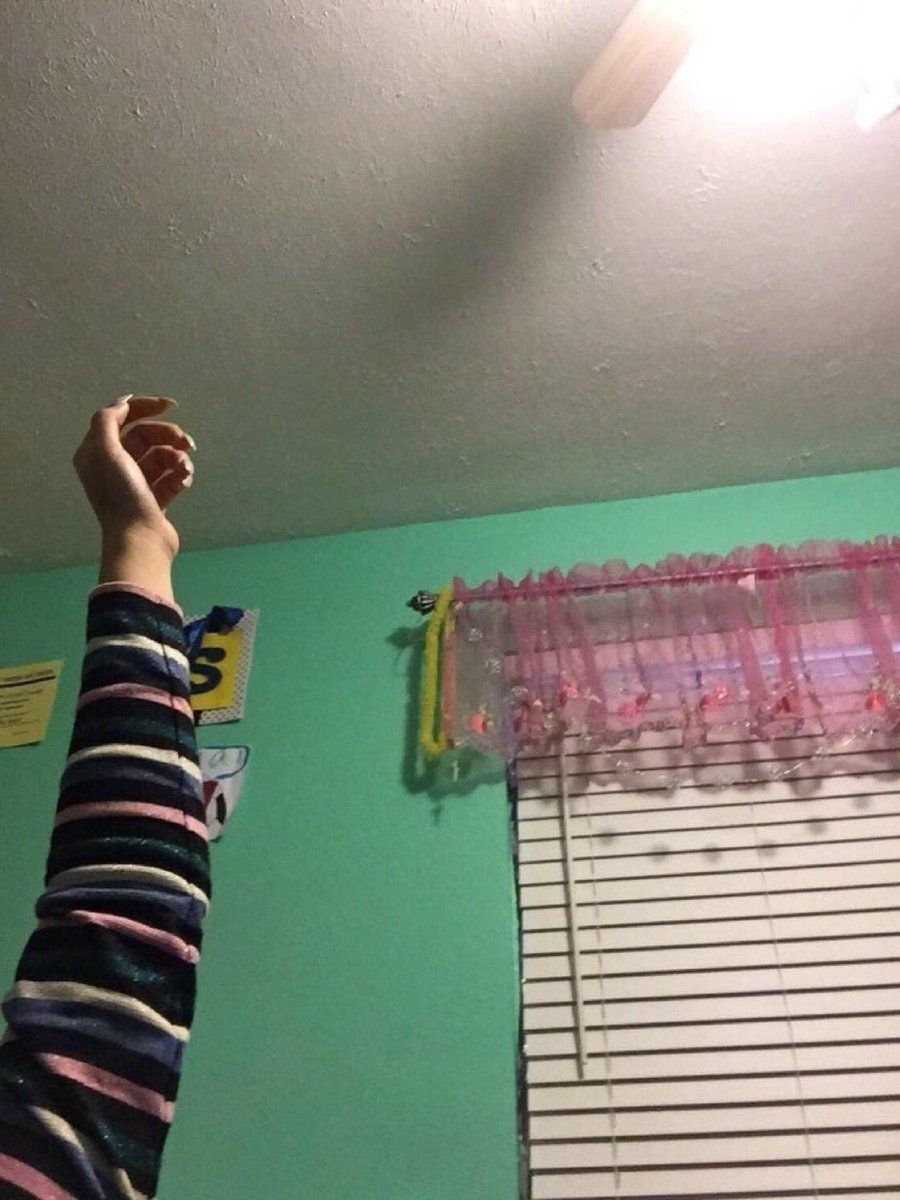 I'm sure there's a scientific explanation for this but I'm not in the mood for googling, so we'll say that there is a reason and that's all. Every person in the World lifts an arm when they are lying down.
Calculation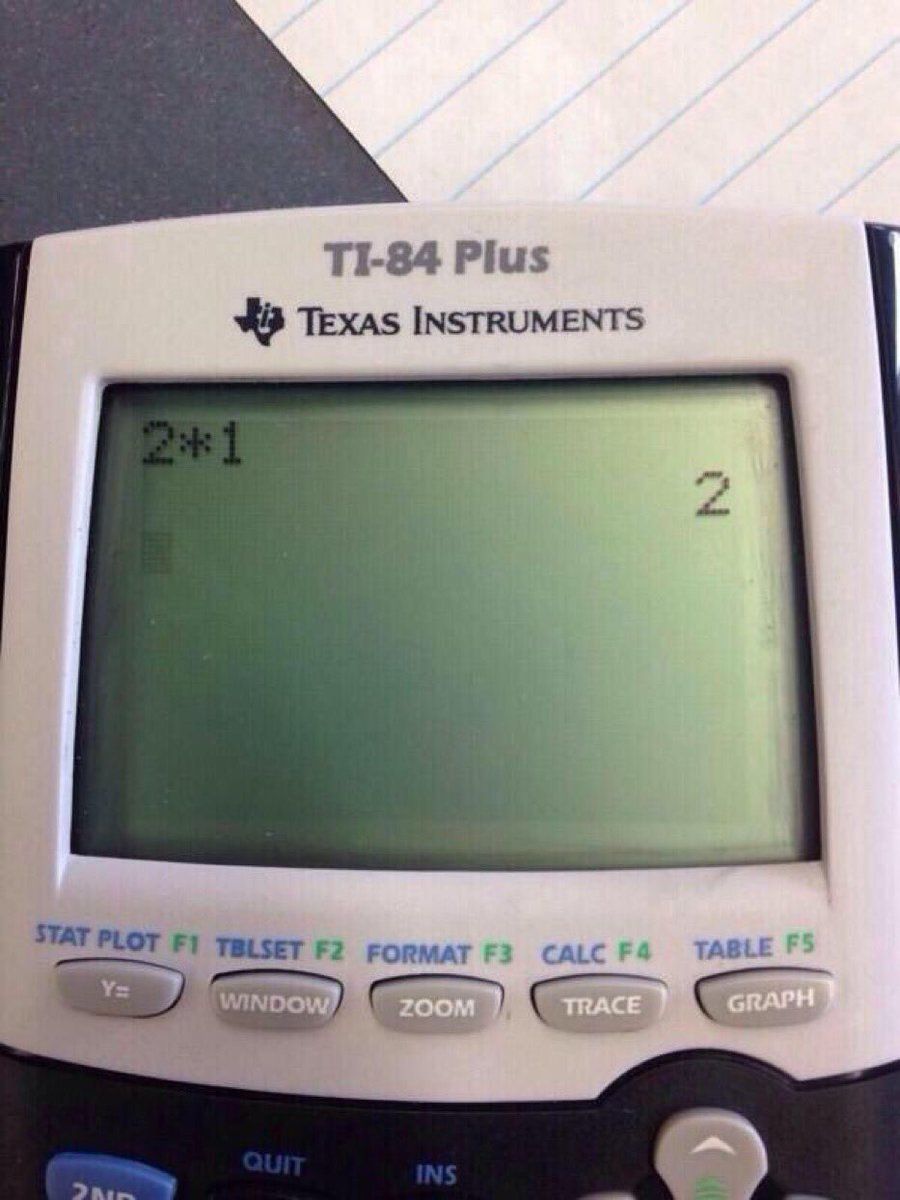 You've passed first grade. You know how to add, how to subtract and even how to multiply, but you still need to check on your calculator even after really simple calculations. Don't worry, we all do it.