Mop Lady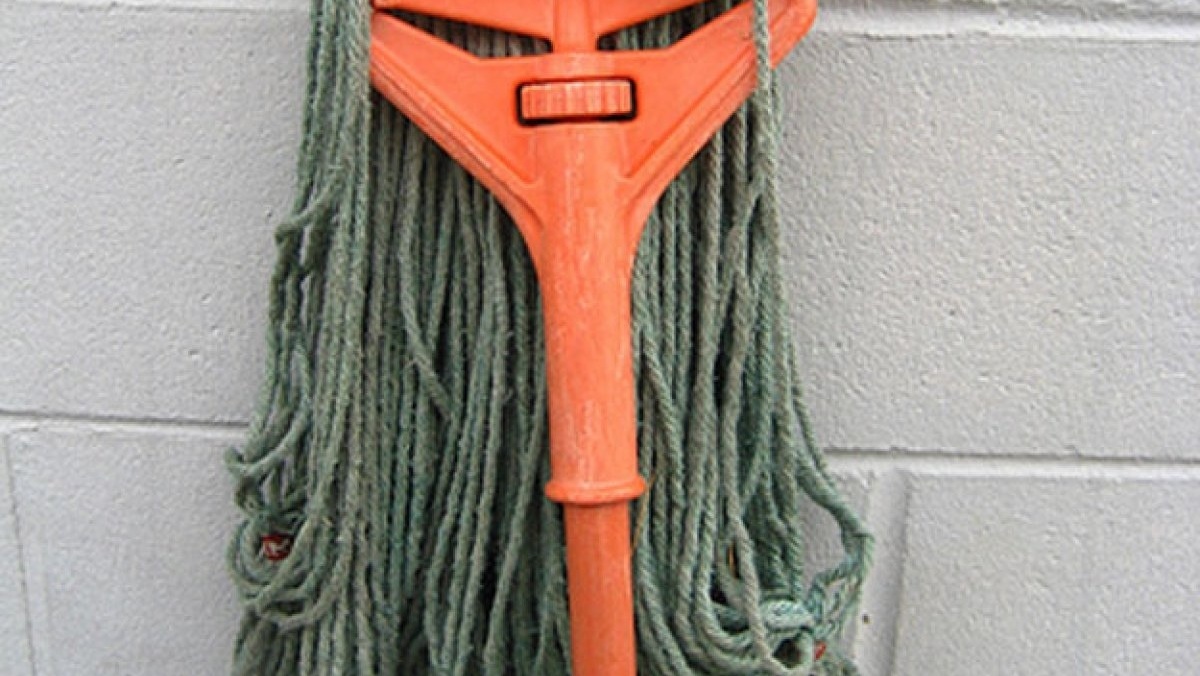 This mop has long, beautiful hair, but it looks quite angry instead of happy. Even the hair color is right on point, up to the latest trends! But some people are never satisfied.
Lol, Dude!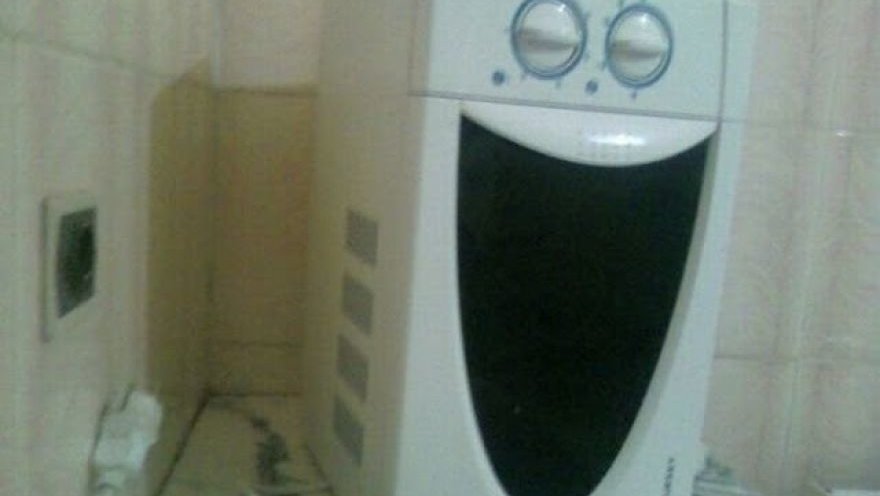 Something hilarious has been said in this kitchen. So funny, that it even made the microwave laugh with an open mouth — and rotate, too! We wonder what it was.
Be Awesome And Share This Article With Your Family, Friends, And Fans!