Astounding Shopping Malls Around The World
*grabs the mic* *do lip sync while Liza Minnelli plays on the background* "Money makes the world go around. The world go around. The world go around. Money makes the world go around. It makes the world go 'round". Yep, that's what Liza Minnelli once said in one of her fabulous songs and she was right indeed! Why? Because we live in a capitalist world where basically, what we earn, we spend, earn and spend earn and spend and so on.
That's the cycle in simple words. So, the question is, where do we spend our money? In shopping malls! Yeah! Get ready for a list of 50 astounding (and largest) shopping malls around the world according to Wikipedia. Grab your credit card and check them out!
South China Mall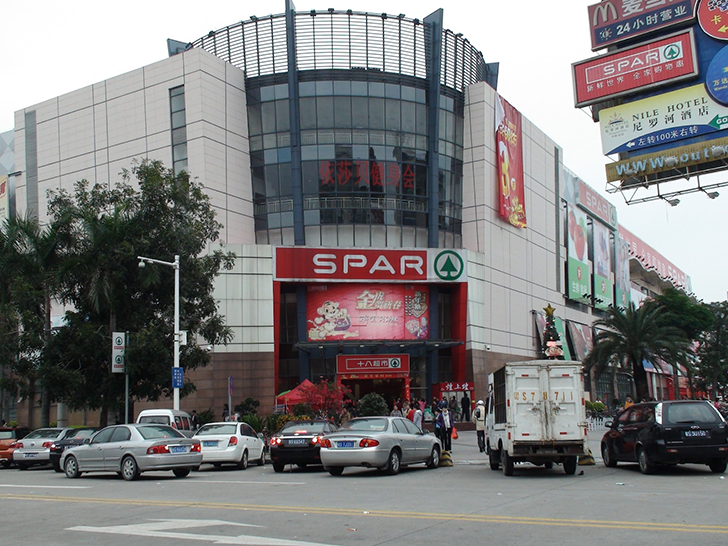 Do you know this monster? It is located In China, in the city of Dongguan.

It opened to the public in 2005 and it has 659,612 m2. Until 2013/2017 it was almost empty, can you believe it?
SM Tianjin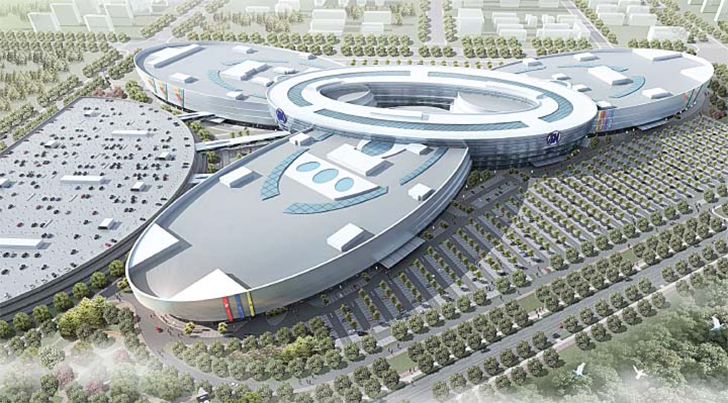 Another big Chinese shopping mall. Where is it? It is in Tianjin and it was opened to the public in 2016. How big is it? It has 565,000 m2 and more than 1000 shops.