Awesome, Funny T-Shirts You'll Want To Wear Every Day
Most people don't like getting clothes for Christmas or their birthdays. We mean, come on, a present is supposed to be something fun! If you're running out of decent clothes to wear to work, you're going to have to buy them eventually. No one wants to open up a package and find a t-shirt there. We want video games, books, CDs, tickets to concerts, get-away weekends, gift cards for our favorite coffee shops, the awesome stuff!
But what if we told you there are awesome t-shirts you'll want to wear every day the moment you see them? What if we told you about getting and buying clothes for birthdays and Christmases can be a great idea? Check out these 50 examples of why funny t-shirts are the new best thing. We promise you won't regret it! By the time you're done, you'll be wishing someone gets one of these for you!
I Only Have Two Faults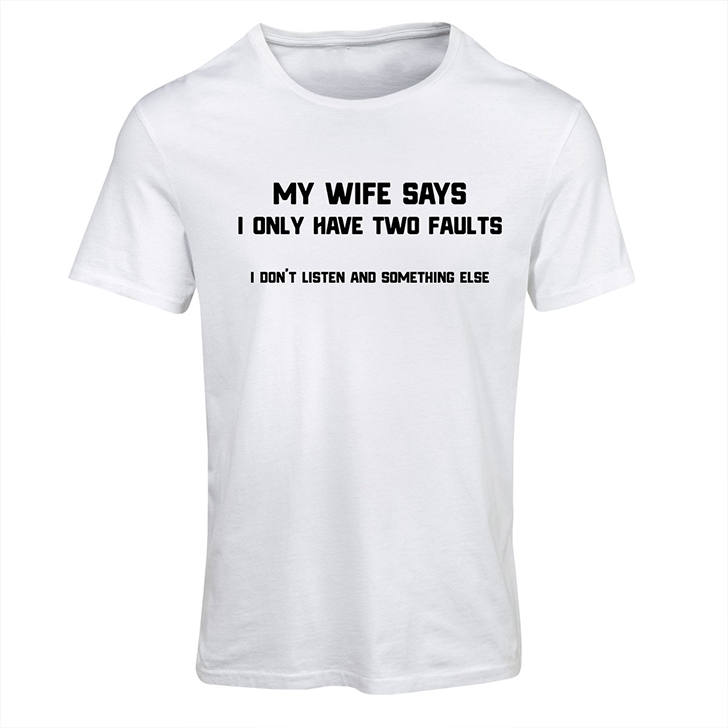 Having just two faults is great, right? It means you're kind of an awesome person, so congratulations are in order! The problem is when one of the faults is not listening to what people around you say. If someone gives you this t-shirt, you're in trouble!

You're Pointless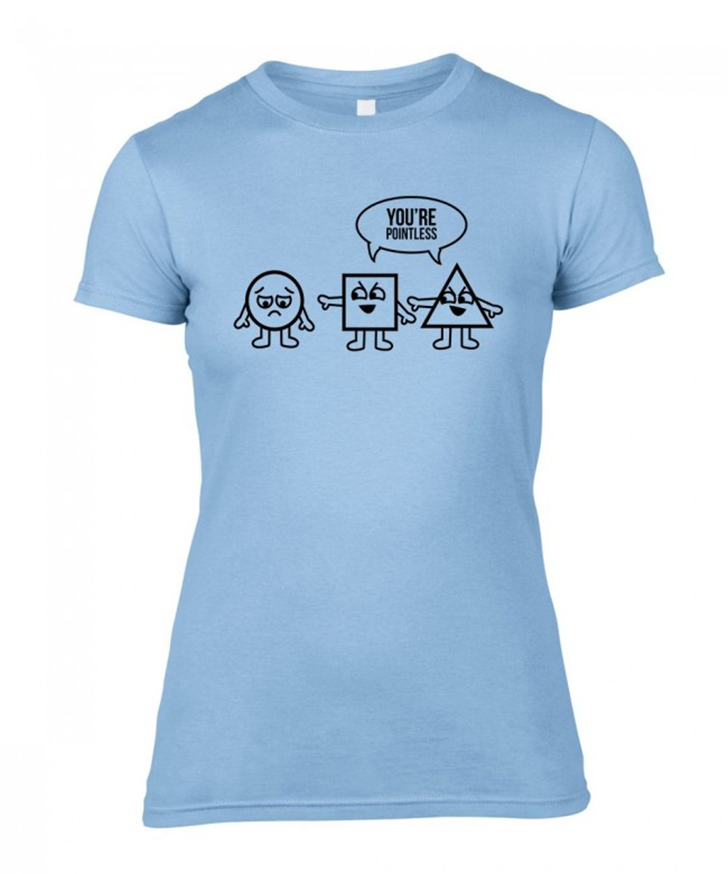 Math and geometry lovers will absolutely adore this funny t-shirt (it would be an excellent birthday present for them, take note!) Circles are pointless, that's all right, but that doesn't make them any less important than the other geometrical figures!