Indie Bands You Have To Listen
Most of these bands might ring a bell and you'd probably listened to a few of its greatest hits. However, here's a list of musicians you should try and listen to their complete works.
That would probably develop a new playlist for your working or running time. Go ahead, enjoy!
Kakkmaddafakka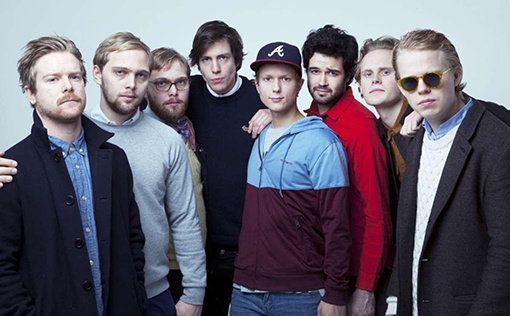 A Norwegian rock band formed in Bergen in 2004 with four albums released. Restless and Forever Alone are two of its "must heard" songs that can be seen on YouTube.

The Whitest Boy Alive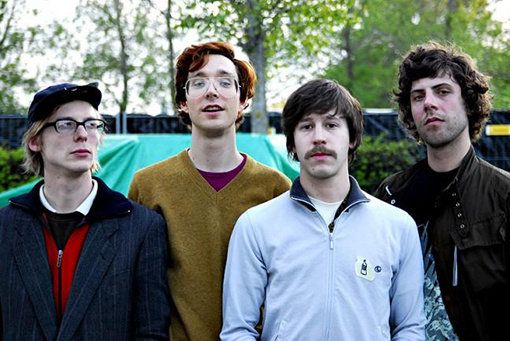 Despite the fact this German-Norwegian band was in activity from 2003 to 2014, their funky and dance songs released in two albums are amazing. Fireworks and Golden Cage are two songs to begin.