Best Movie Soundtracks
What makes a great movie even better? A great soundtrack. These soundtracks will make you sing, dance and cry. In this list, you can find a lot of movies from the 80s with some epic tunes.
Scorsese, Tarantino, Edgar Wright, Sofia Coppola and Francis Ford Coppola are a few examples of geniuses that know how to put the perfect song at the perfect time on a film. Some of the songs on these soundtracks are hits that will make you think instantly of a movie or scene. Go and take a look at the list we made for this breathtaking soundtracks and listen to some of their songs.
Juno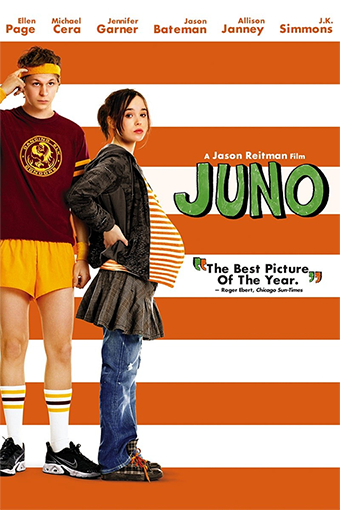 This dramedy about a teenager (Ellen Page) getting pregnant has a great soundtrack. Iggy and the Stooges, Kimya Dawson and the Kinks are just a few example of indie bands and singers that brings the movie alive.
The karate kid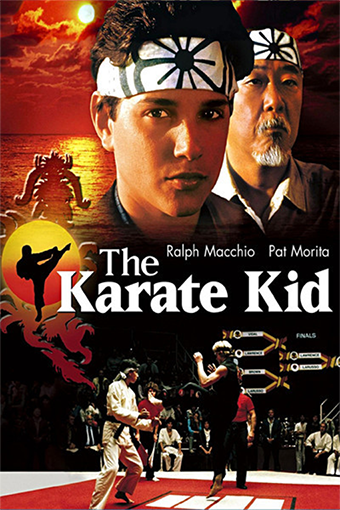 "You're the best" from Joe Esposito, "Desire" from Gang of four and "No shelter" from Broken Edge really makes Karate kid the great movie it is. New wave music is always a hit with this kind of movies.