The Best Plot Twists In History
Some of them were shocking and others were pretty obvious, but for some reason, we remember all of them. You probably don't remember much about The Sixth Sense, for example, but you surely remember the final revelation. Or that incredibly famous phrase that Darth Vader pronounces in Episode V.
And there's a lot of them. Here are some of the most acclaimed or hooted plot twists from movies and TV shows from different times. Of course, watch out because this post is full of spoilers so MASSIVE SPOILER ALERT.
A galactic family reunion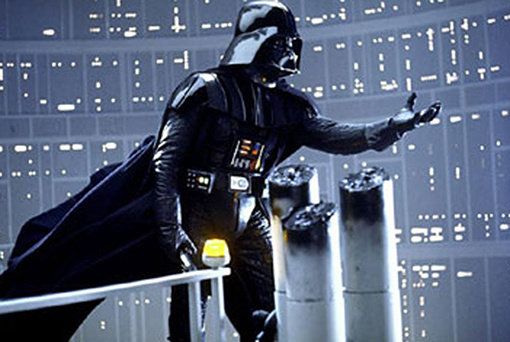 In 1980 during the Episode V of one of the most beloved franchise, Luke Skywalker is about to become a Jedi Knight when he discovers that his enemy is actually his father.

Schizophrenia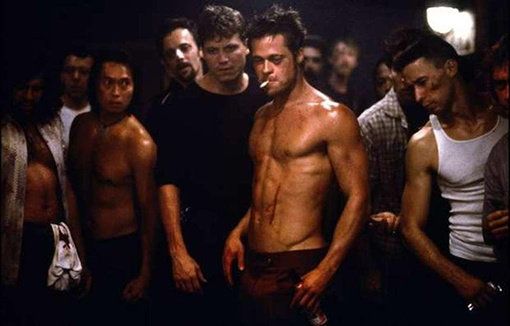 Fight club, a whole movie hating and loving the things Brad Pitt's character is making Edward Norton's to do and we finally discovered that THEY ARE THE SAME PERSON.