Most Bizarre Museums In The World
Yeah, sure, The Louvre Museum is great. But wouldn't you prefer to go to a museum entirely dedicated to toilets, for example? The thing is I don't think I would spend so much money to go all the way to India. Every city has a maybe not-so-known bizarre museum, check yours, 'cause you'll probably find something.
In the meantime, we gathered the most bizarre museums and exhibitions that you won't believe they exist but they really do. From dead people to bread, everything in this world deserves a museum, and this weird things got one. Take a look at the 50 most bizarre museums in the world that you will want to visit right away.
MUSEUM OF BAD ART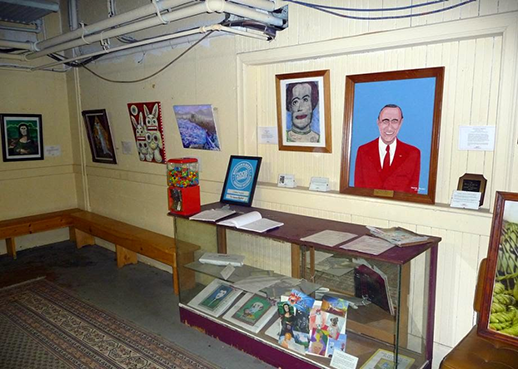 This museum, located in Massachusetts, has a permanent exhibition of terrible art. They say that the other museums make you feel less skillful, and this one will make you feel like you can be Picasso in a second.
DOG COLLAR MUSEUM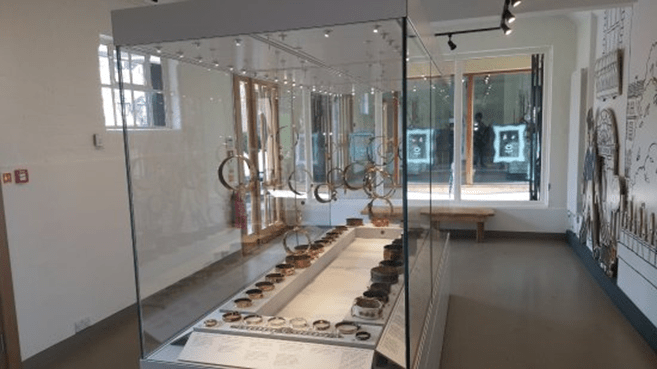 England has strange museums, and this is one of them. The Dog Collar Museum is unique in its type and displays a lot of… well… dog collars… from the 15th Century to this days.