Check Out These Amazing Body Painting Creations
Body painting has been a major art expression since the beginning of times and it always seems to find a way to become relevant and up to date again. The creativity of using painting and make up techniques over the body and face as a blank canvass never seems to stop amazing us with bigger, better and balder creations that may not last longer than a shower, but can be portrayed in pictures and become endless and timeless pieces of art.
Join us and look at these beautiful creations that were only made with paint, human bodies and tons (and we mean tons) of imagination. Would you be up for this type of art expression done in your own body?
Black and Gold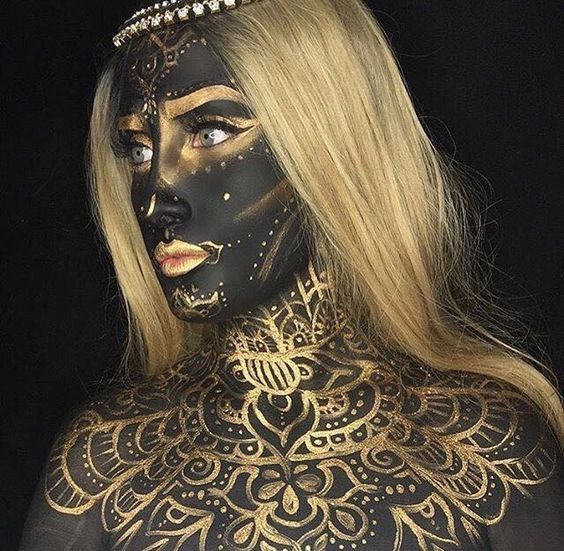 A full black paint made a perfect canvass to create details (including an awesome contouring and a mandala like neck decoration) in gold paint, which mateches perfectly her blonde hair.
In living color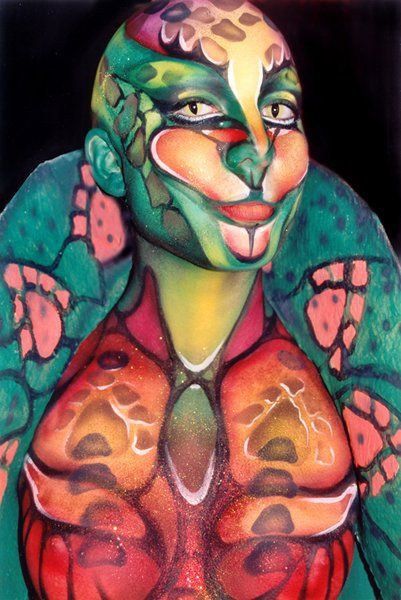 Unlike the first picture we saw, this one does the exact opposite: filled with colors, black and white shadow illusions detailing and patterns that imitate lungs this body painting is less sutil but quite effective.