Have you ever had a big fight with your boyfriend or husband after he decided to ignore all your present hints? Ever opened up a Christmas present wishing it would be that makeup palette you left casually on his cart and ended up with a pair of socks?
It happens and you are not the only one who has struggled with partners that don't seem to pay that much attention to details. But there are other husbands and boyfriends in the world that we will use as a myth that sometimes there can be great presents involved. Which one of these would you like to receive? These boyfriend gifts just changed the whole relationship game
8 bit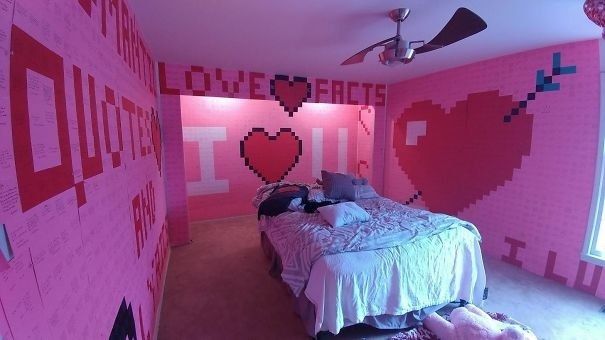 This guy did one of the coolest thing we have ever seen: for his wife's birthday, he transformed a whole room like 8 bit using sticky notes, and putting them one at a time. What a wonderful gift.
Window seat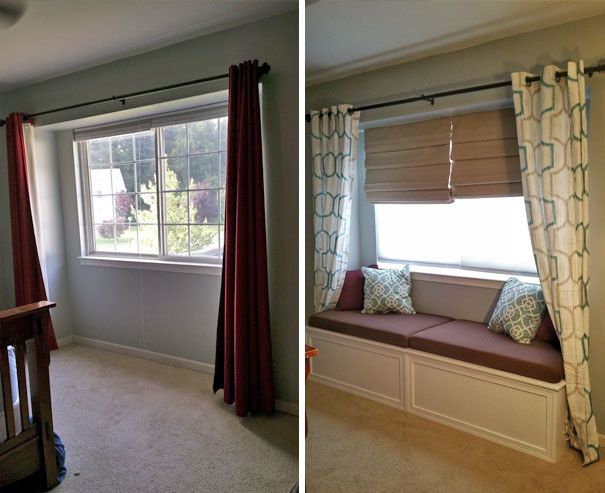 Imagine going away for two days to visit relatives out of town and coming back home to find this amazing window seat that not only is a sweet gesture, but a great transformation to the house.