Breakfasts To Eat Around The World
They say breakfast Is the most important meal of the day, since it is the first bite of food you have after sleeping several hours, and that is why is so important to always eat in the morning before you leave for school or work. It must contain all the necessary ingredients the body needs, and of course, it is a lovely thing to do in the morning.
Of course, there are many types of breakfasts as there are countries and cultures around the globe, and each one of them is designed for the place and climate they live in. For example, it is pretty obvious that in Brazil they must have fruits because of the weather, but in Iceland breakfast must keep you warm. Enjoy!
English breakfast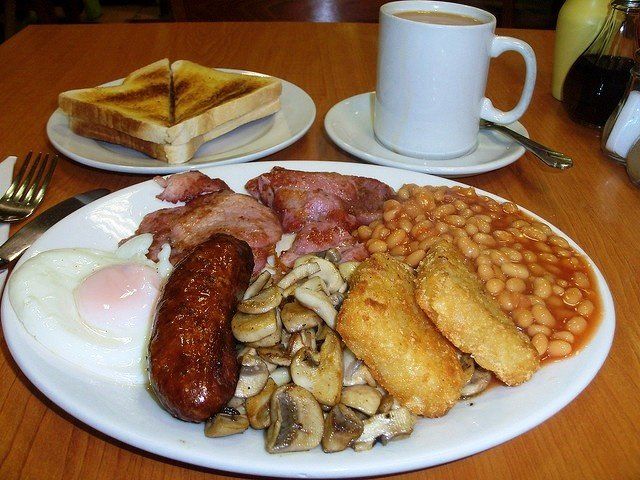 It's mostly made with beans, sausages, bacon, eggs, mushrooms, hash browns and toast. It is an obligation to finish it with a cup of tea, and the black pudding is optional.
Israeli Breakfast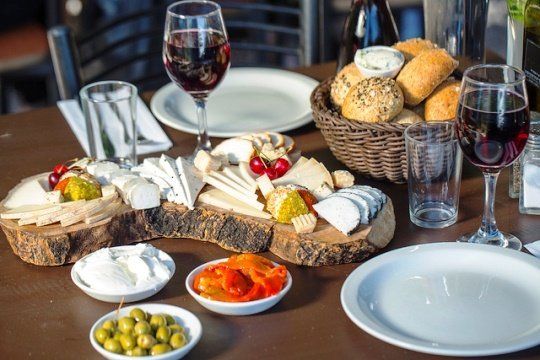 At first it was only made for the residents of the kibbutz, but then it became used by hotels for its fresh produce. Bread, hard and soft cheeses, fresh juice, olives, jam and butter are all regulars