The Breakthrough In 50's Women's Fashion
Women's fashion through history has had a much bigger impact on our society than just the fact that we changed how we dressed. Some clothing articles came in a much different time and made a statement to the world with the first brave women who dared to defy the rules and roles of their gender.
Shorter skirts, new prints, even pointed bras were a kick off starter for most of the things that we wear today and that is what makes this particular decade a game changer for those generations who came after it. And some of those items we would love to wear today so get inspired by the breakthrough of fashion and bring your favorite back.
Carrousel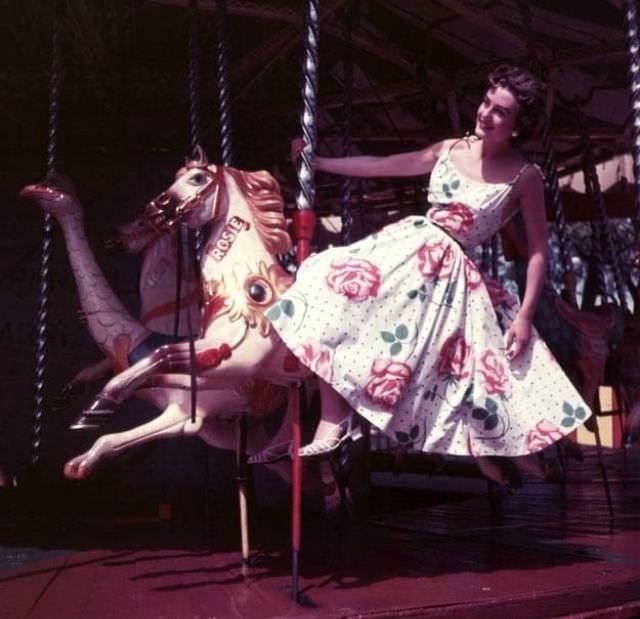 This image is amazing not only for the outstanding flower's dress that basically represents the fifties perfectly but for the whole setting: she looks comfortable in her own skin and having a blast.

Elegance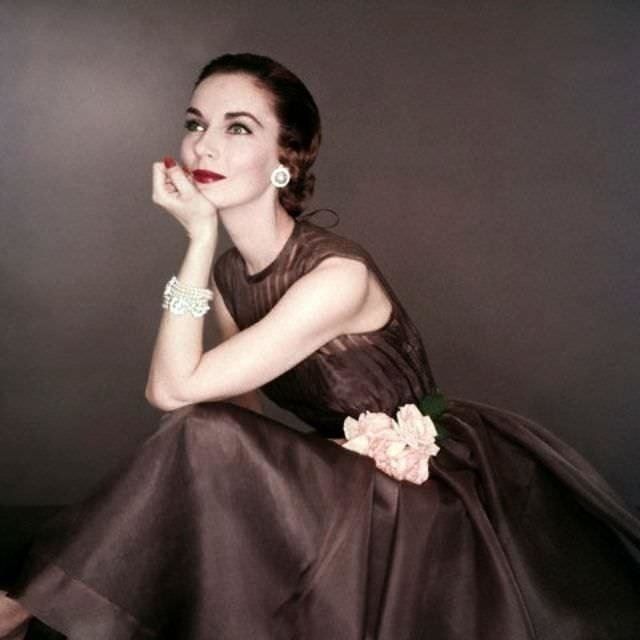 Elegance took a new turn in the fifties when it came to fashion: even though gowns became simpler, with a more clean cut, they didn't lose personality. We love the detail of the huge white flower on the belt.