Brightest Stars In Hollywood These Days
I've made a list with the top 25 actresses in Hollywood right now. Many of them had been in the list for years because they are just spectacular artists that can't stop giving their best in every role they are given. Others, younger, are in this list because they have made a huge breakthrough lately.
They all have in common the fact that they are nowadays the most famous, best paid and best in the industry actresses. Let's take a look at each one of them, a brief biography and the roles that lead them to where they are now: on top of the world!
Emma from Arizona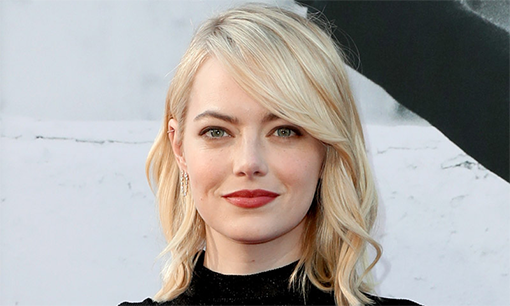 Emily Jean Stone was born in November 6, 1988 in Scottsdale, Arizona, U.S. She is 29 years old and she began acting as a child in a theatre production. She had several tv roles but her breakthrough was in the 2010 teen comedy "Easy A", which earned her BAFTA and Golden Globe nominations.

EMMA, the Star.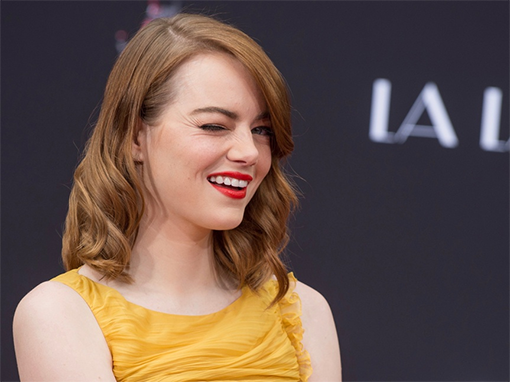 Emma was first nominated to an Academy Award for her role in 2014 "Birdman" and later, in 2017 she won an Academy Award, a BAFTA and a Golden Globe for her role in "La La Land". We can now see her in "Battle of the sexes", where her portrayal of Billie Jean King earned her another Golden Globe Nomination. Fun fact: She is currently the highest paid actress: $26 million