When you are the daughter of a good looking celebrity you are most likely to inherit some of that good looks. And if you didn't, don't worry, because there's nothing that money can't buy. When you are a member of a family of rich and famous, things are much easier (at least when it comes to appearances) and most of the daughters of famous couples are stunning.
We gathered them here to do this list of the fifty celebrity daughters that inherited their parent's good looks and that they are even better looking. Take a look at this list and remember their names, because some of them, the ones who are not famous yet, will surprise you in a near future.
IRELAND BASINGER BALDWIN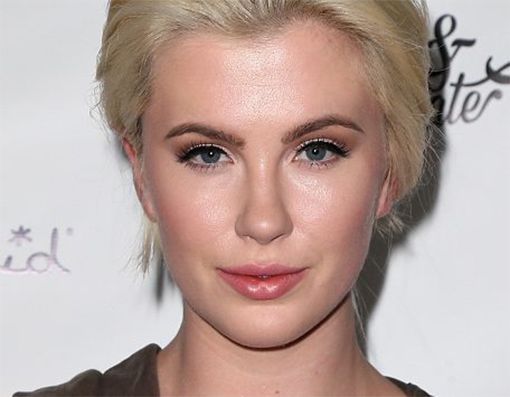 Born in 1995, Ireland Eliesse Basinger Baldwin is the daughter of actors Alec Baldwin and Kim Basinger. She is a stunning model that surprises with her height of 1,88.
RAINEY QUALLEY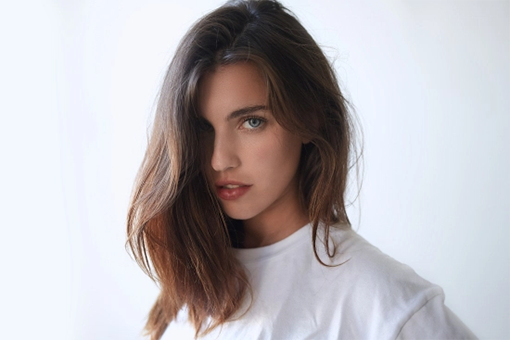 Andie MacDowell has a beautiful daughter called Rainey Qualley that is only 27 years old but is already an actress, singer and model. Her father is Paul Qualley, who was a very well known model.