Craziest And Most Ridiculous Christmas Trees Ideas
Santa Claus is coming to town and everyone is setting up their Christmas Trees, but there are people that doesn't like regular old Christmas Trees and want to take it further, making unique, crazy and ridiculous things. If you love Christmas as much as we do and you enjoy decorating your Christmas tree, take a look at these 50 ideas we gathered.
Some of them are not that bad to imitate and others are just hideous, but they are all crazy and bizarre. I'm sure that Christmas lovers will enjoy this list of the 50 craziest and most ridiculous Christmas trees ideas.
COOKIE MONSTER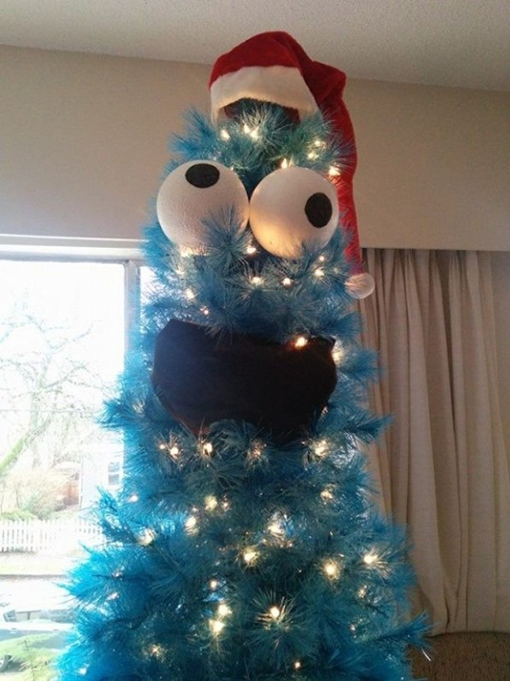 incrediblethings
The cookie monster won't try to eat your gifts unless you are giving a box of Oreos to your children, and in that case you totally deserve it, bad parent.
GNOME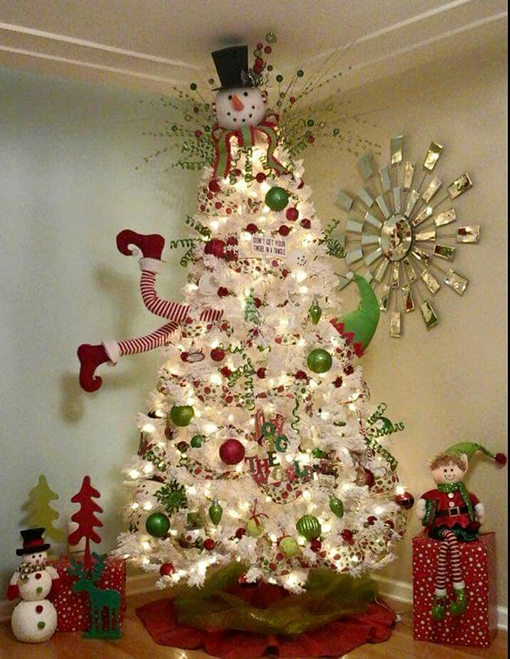 This one is creepy yet kinda cool. The thing is that I will probably forget about the decoration and each night I will scream when I wake up to have some water.