Clothing Fails That Will Make You Shiver
As the wise man said, there's no accounting for taste. You can wear whatever you want however you want to. We gather fifty photos that will make you laugh about how incredibly awful clothes can be. This post isn't about how the clothes fit on people, it's about how it was designed. Some of them are clear translation mistakes, and some of them are just horrible decisions.
And we are not even talking about things that you see on a runway, these are actually pieces of clothing that you can find in a local store and online. We want this to be a warning: The next time you go to buy some clothes, be careful. Read the t-shirts more than once and check the pattern, don't be surprised like these people were.
DON'T WORRY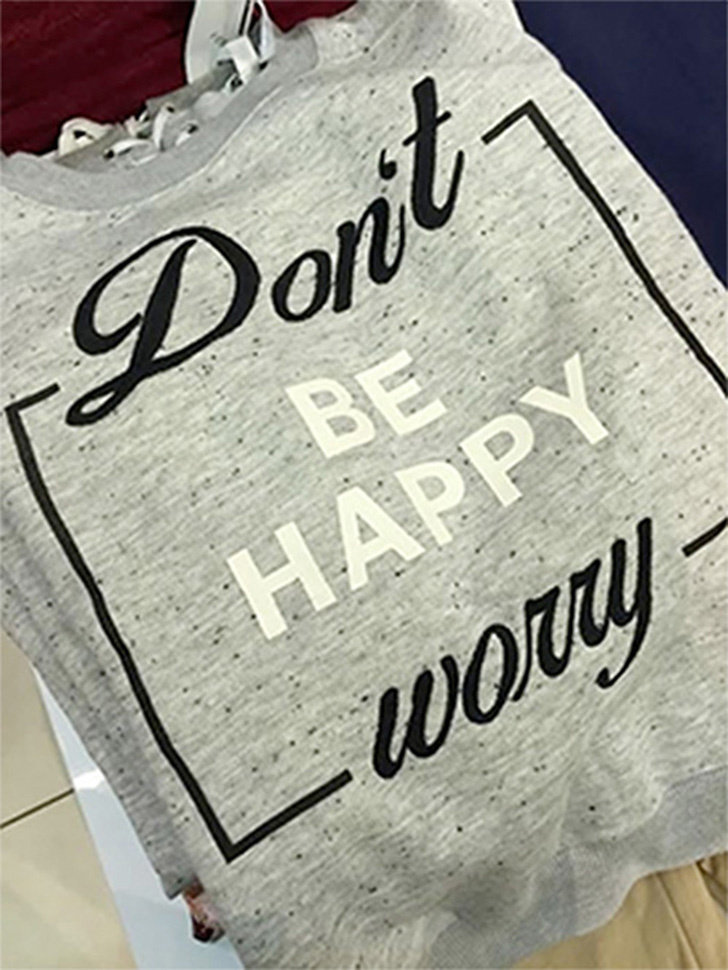 reddit
This is a serious design miscalculation, and yet a perfect sweater for all you millennials out there, who seem to have embrace your anxiety and made it a common thing.
FLOWERS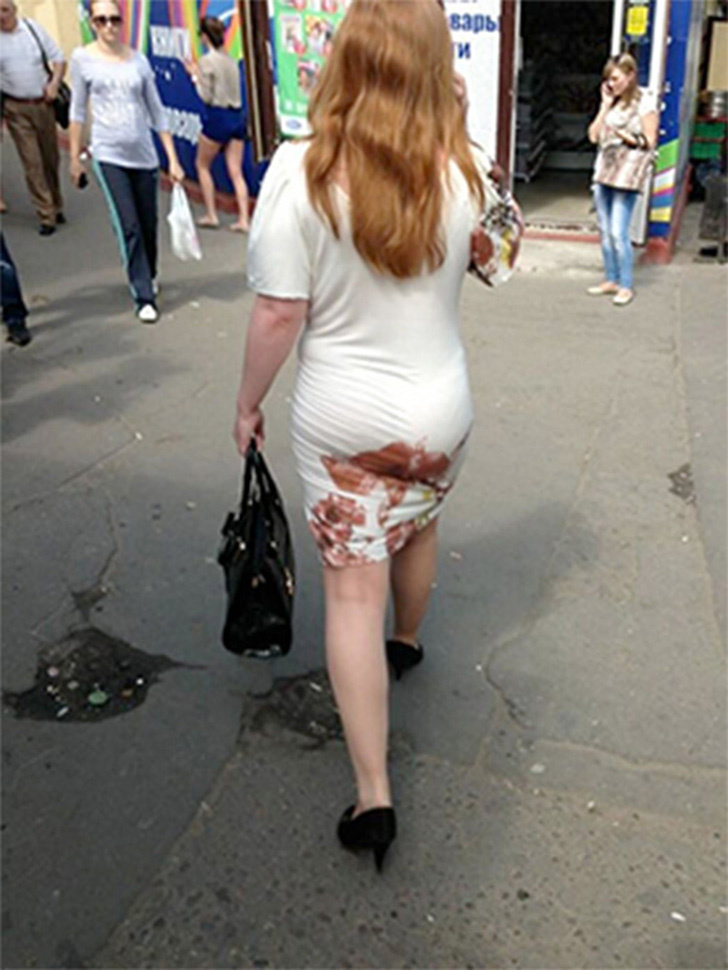 blindmime
Did you had a hard time trying to figure this one out? Me too. Those are flowers, strategically located in the worst place where you can place a red design.