The Cutest Dog Pictures Of All Time
Dogs are great. Sure, not everybody loves them, but the vast majority of the people who lives in the world has or would love to have one as a life companion. And as you know more of them, you fall in love more easily. But is there a way to love them even more?
It might be one: Doggy Glamour Shots. A photographer used dogs as models to create some of the most tender and beautiful photos you'll see today. DISCLAIMER: If there's no dog in your house because you can't provide the needs or space they deserve please don't continue reading this article, because you'll want one in a couple of seconds.
Butterfly chaser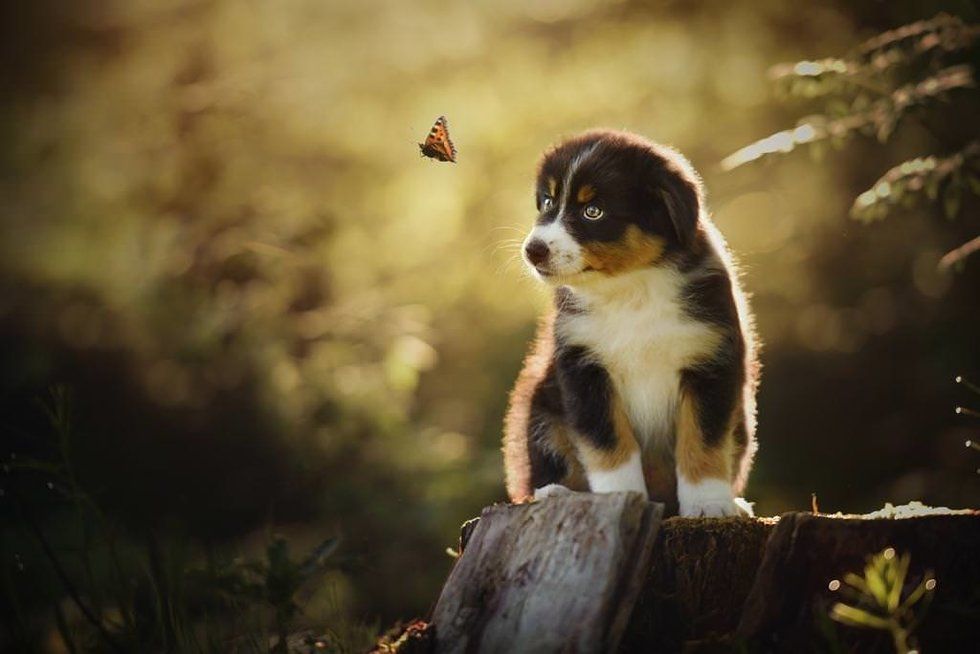 Posing like he already knows we must be one of the cutest creatures alive, this puppy even has the guts of stare at a butterfly just to be sure he'll really melt your heart.
Autumn's here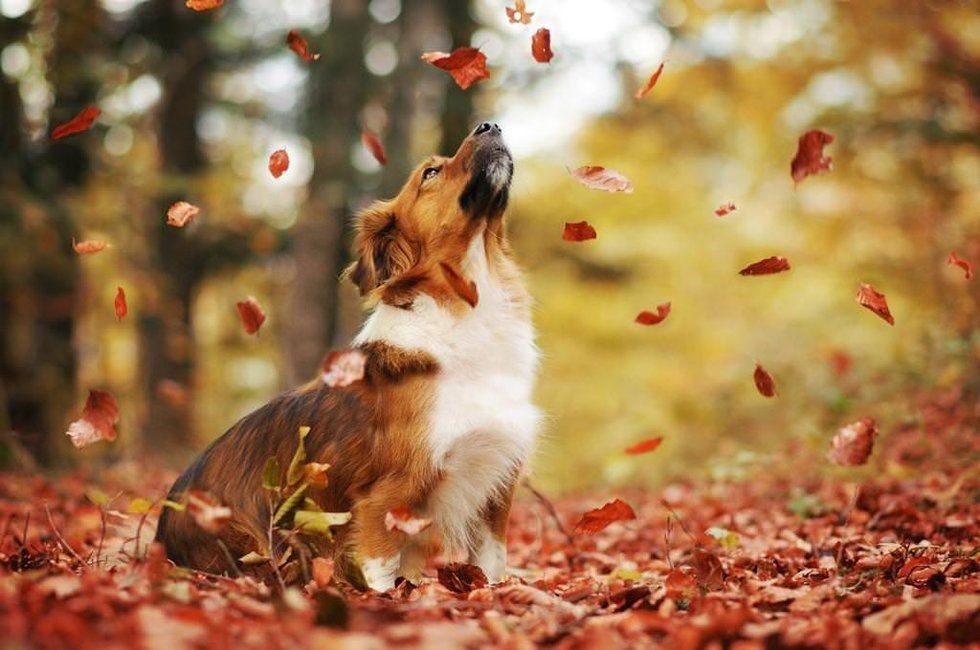 When fall arrives, leaves will start to fall at any minute. And he seems to be surprised to see something falling down the sky that doesn't resemble to rain or snow.