Designers are underrated. One does not pay much attention to them, while they work all day to invent things to make our lives easier and more beautiful. Maybe is a defense mechanism. Maybe we do not pay much attention to this incredible devices because we know that once we are aware of them, we won't be able to live without them. Well, that mechanism makes no sense. We are here to present you fourteen awesome designs. Some of them you can buy online. Some are a little more difficult. But that doesn't make them less amazing. Keep your credit card far away, take a deep breath and look at these designs that will change your mind.
A Lounge Built Into A Dock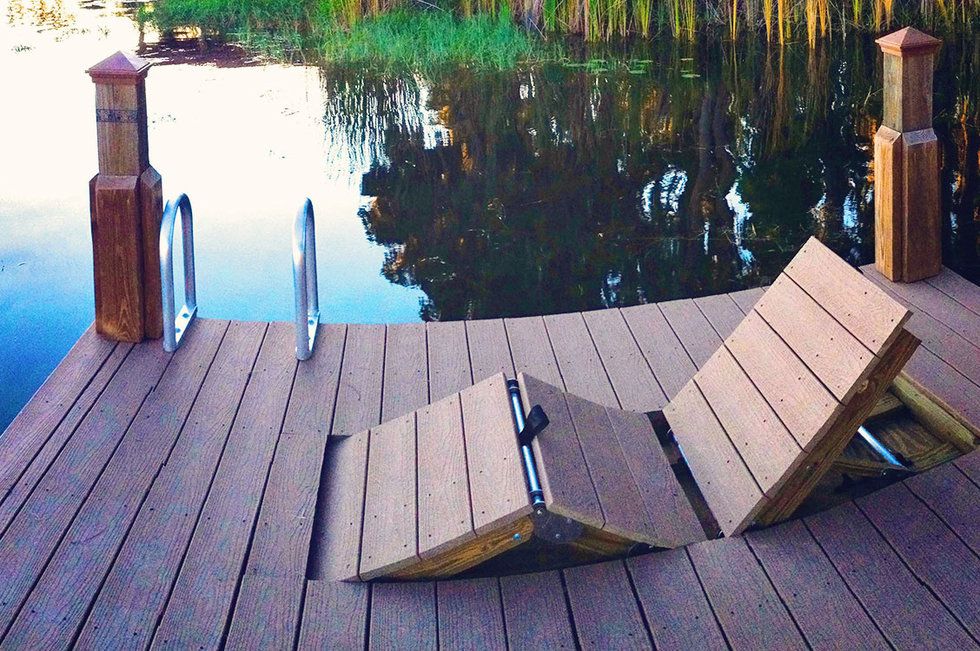 This is an awesome idea. You can go and sit by the lake to watch the sunset without having to take a chair with you: The chair is already there.
Half Shadows Sign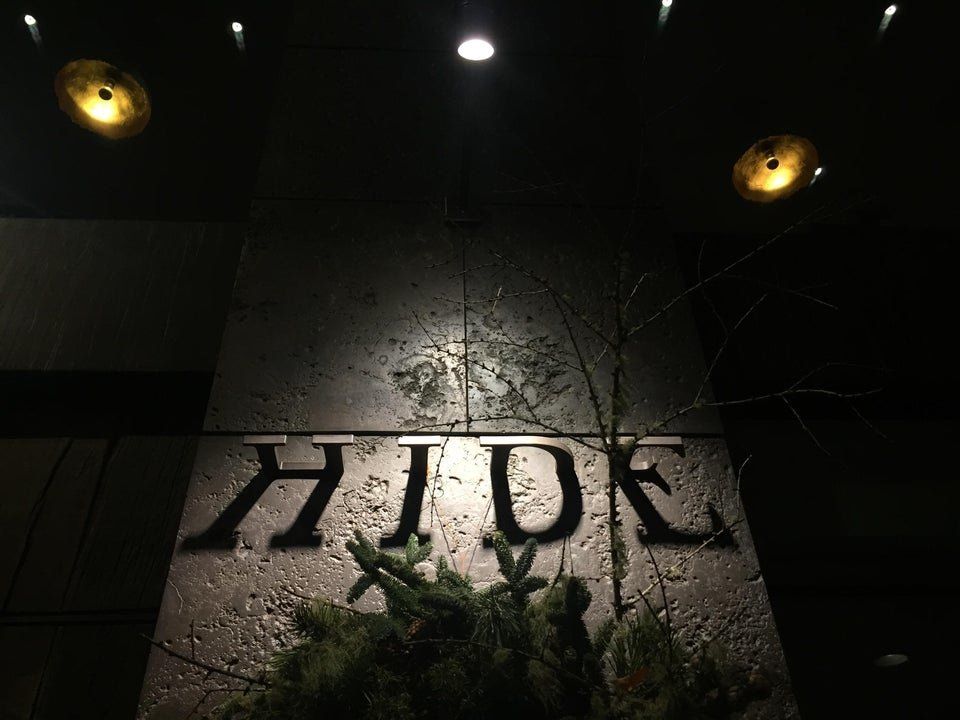 Wanting to open a restaurant is tough business. And what's also tough is to think cool new concepts to incorporate in it. This one is pretty cool: The sign is half made of steel and half shadows. Perfect for a night-time place.