Make These DIY Cleaning Products For A Few Pennies
Are you looking for more eco-friendly cleaning supplies to use in your house? Then this article is for you. If you are tired of picking up cleaning products and finding them chock full of chemicals, Why don't you try making your own homemade cleaning products?
Though it requires an original inversion to gather all the natural ingredients, once that task is done, each new product you prepare yourself will end up costing you a lot less than if you were to buy it in a store. In this list, you will find how to prepare 50 cleaning products at home.
DRY LAUNDRY BOOSTER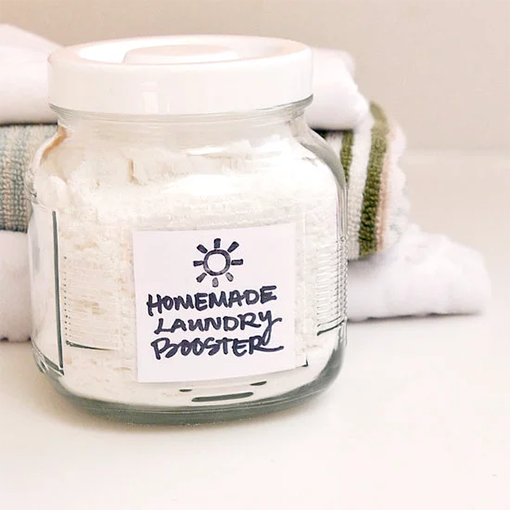 Ingredients:

2 cups washing soda
¼ cup hydrogen peroxide
Add the washing soda to a mixing bowl, and add the hydrogen peroxide. Gently stir with a fork, creating a sand-like texture. Pour into a container with a lid.
Add 1/4 cup of booster directly to your laundry.
LIQUID DISH SOAP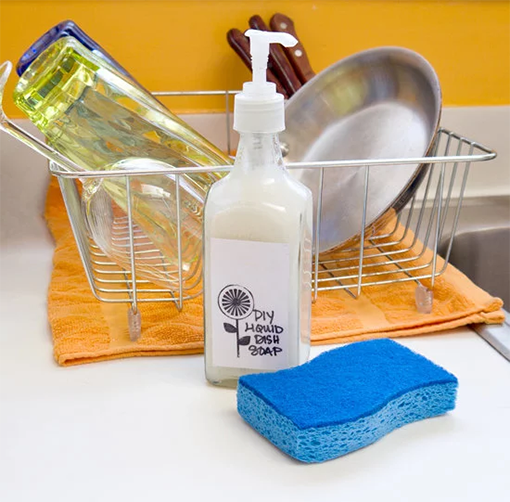 Ingredients:

2 ½ cups boiling water
1 tablespoon Borax
1 tablespoon washing soda
2 tablespoons white distilled vinegar
½ cup liquid castile soap
10 drops essential oil (optional)
Add Borax, washing soda, liquid castile soap, and white vinegar to the mixing bowl. Boil water and slowly add the ingredients.