Big And Small DIY Gifts For Children
Gifting for kids is always two things: stressful, and expensive. Most people just go buy a t-shirt and call it a day. But when it comes to someone we love, we always want to do go the extra mile and actually get them something that they'll never forget. But kids will be kids, and they have very short attention spans, so it can be frustrating to pick something.
Well, you shouldn't be surprised to know that when they can get a hands-on experience, they are more likely to enjoy it. So get creative and relax, because DIY gifts are less expensive, can be specially made for a particular kid with particular likes and dislikes, and easy to make even at the last minute. Here are 50 ideas for making a fun, entertaining gift for children.
Get up and move dice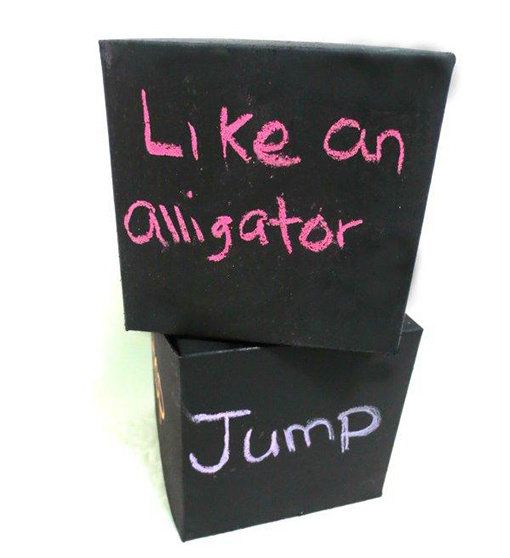 These dices have a different action and animal on every side- perfect for energetic little kids to keep them moving in imaginative ways.

Marble Run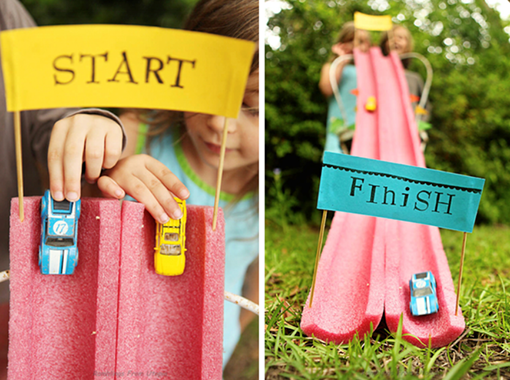 Get competitive with this easy to make race game. All you need is a pool noodle to turn into a race track and voila! You can play it with cars or marbles, or anything else that you can think of.