Some Incredible DIY Ideas To Decorate Your Home With Your Best Photos
Taking photographs is a great way to capture special moments and freezing them forever. But if you keep them on your computer, you eventually forget all about them. You can print some of them and use them to decorate your rooms.
If you have just moved into a new house or you want to redecorate a room, you can use your personal photos to give the walls an original style. You can turn a boring white wall into a personalized one, and give it a vintage or modern style with just a few easy steps.
Heart photo collage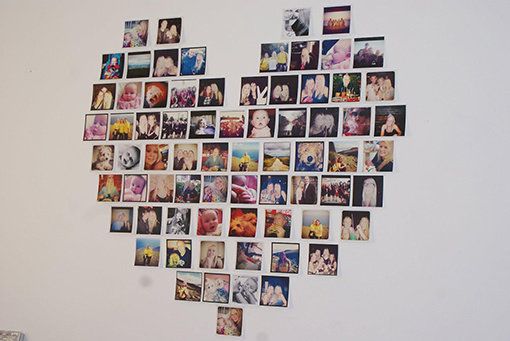 Take a bunch of photos of your loved ones and stick them to a wall, recreating a heart's shape. It will give your wall an adorable style and it will show your relatives and friends that you always think of them.

Hang Them like Wet Clothes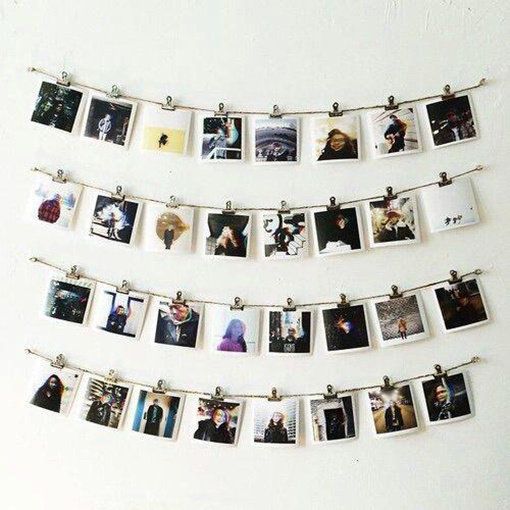 Grab thick thread, some tiny clothespins or clips, metal nails and a hammer. Hang the thread as if you were going to hang wet clothes from it, but instead, you can use photos that can be easily changed for new ones.