Hilarious Moments When Dogs Realized They Were Going To The Vet
If you have pets you know how they hate going to the vet. Every time you want to take them there it's a nightmare. They give you those sad or angry looks and you just want them to know that everything is for their own good and it is going to be okay!
But unfortunately, they don't understand it and they suffer their way to the doctor. I have made a list with 50 hilarious photos of people taking their cats and dogs to the doctor. You would crack up with their funny looks and faces! Please, enjoy the list!
The Cat And The Dog On Their Way To The Vet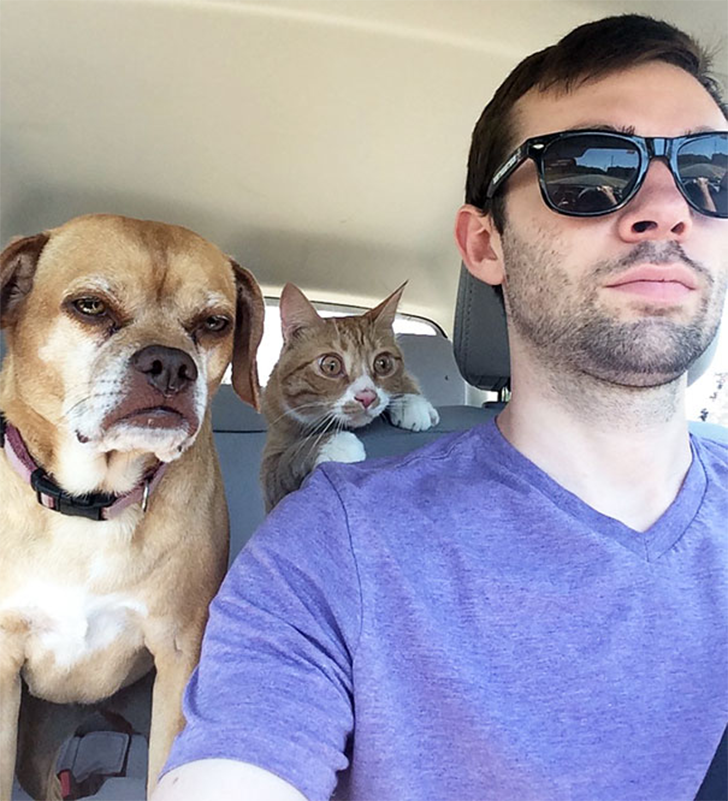 Okay, I think that what is going on here is that the cat is realizing for the first time where they are really going and the dog is just there, looking all gloomy and resigned. Poor cuties!

The Face Of Disappointment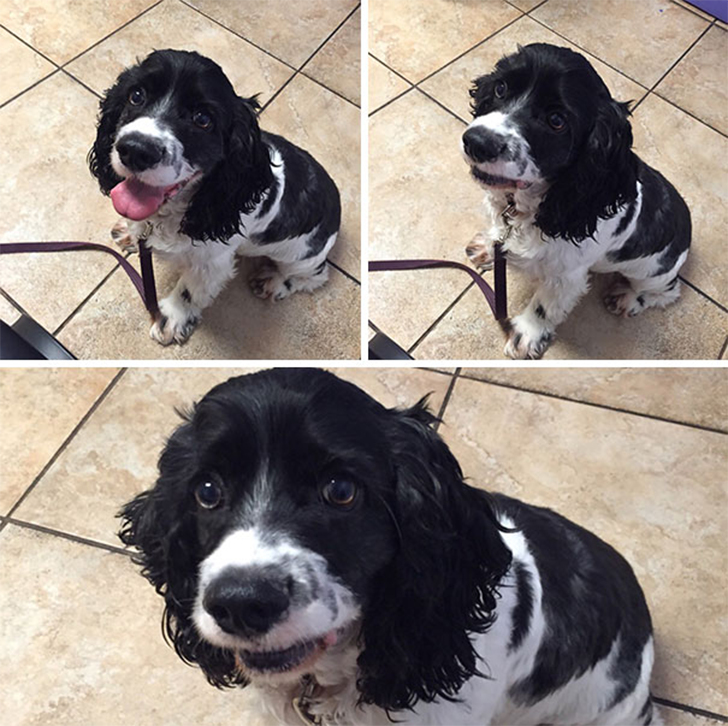 Omg, look at this sad sequence! At first, the little dog is happy because he thinks he is going for a walk with his owner but then his heart breaks when he is told they are going to the vet!