Dogs That Were The Real MVPs
We all know that dogs are men's best friends: they give you love and joy and expect basically nothing in return from their generosity. But aside from being such kind beigns, some of them have been ket participants in heroic acts that saved lives and we decided it was time to celebrate their bravery and offer them a little recognition.
We made a list of fifty stories and their four legs main characters. So prepare yoruselves to be heart warmed by this inspiring buddies whose kindness make the world a much better place for all of us to live in. They are more than best friends, these dogs are true heros
Layka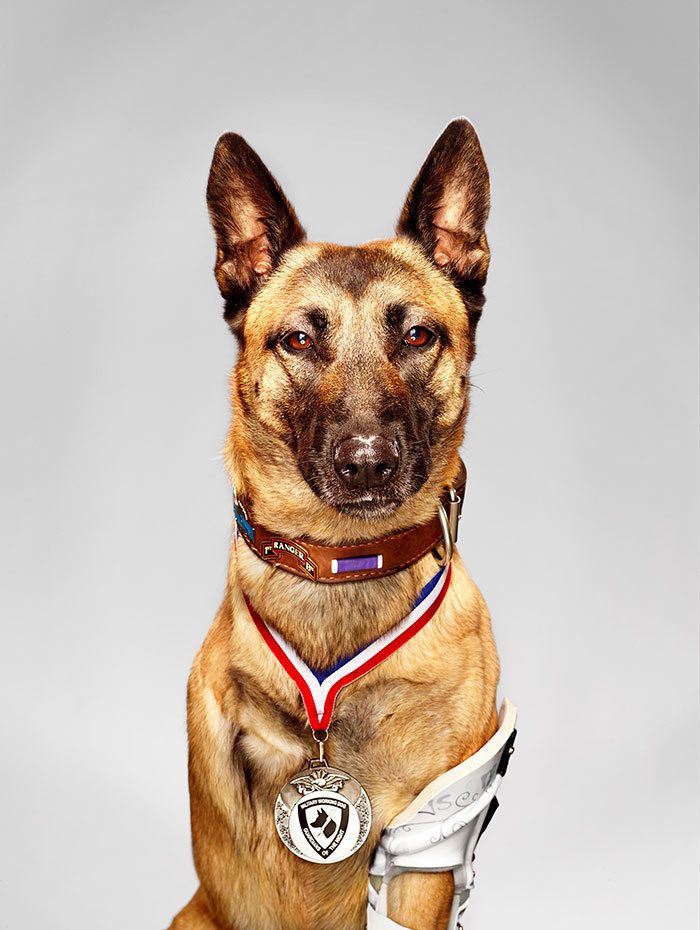 You may have heard or read about this incredible military dog story in the news: after being shot four times and surviving a seven-hour procedure, she was awarded with a medal for her long-life service.
Puppy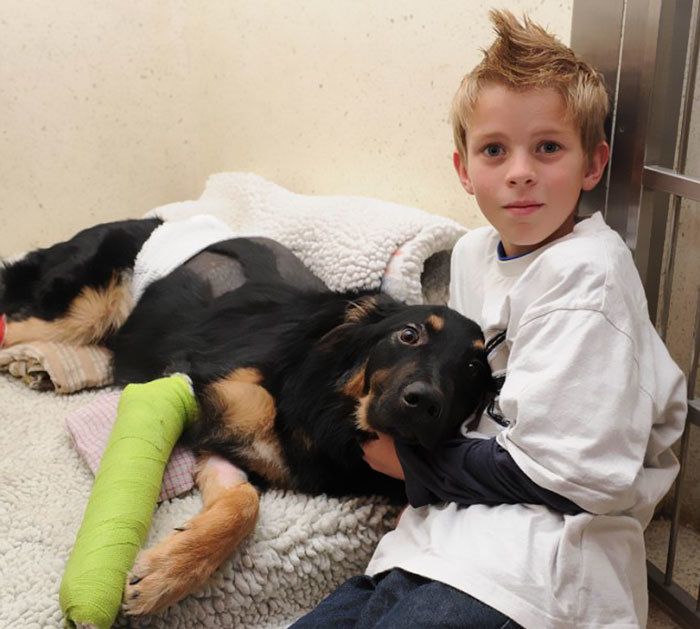 This puppy jumped in front of this kid to avoid him getting hit by a car and got hit himself instead: he earned a broken leg and a lifetime of gratitude from his young human friend.