Being prepared is important. There are things that should they should teach at school, like what to do when someone stops breathing or when a snake bites you. Knowing some first aid tips can help you save a life, even yours, someday. That's why we gathered a few tips to perform while you wait for professional help. Remember that only doctors have the skills and knowledge to help you and even save your life in different circumstances. Theses tips are only meant to be helpful while you wait for the emergency service and you should only perform them with extreme care. Take a look and remember these easy tips everyone should know.
Wounds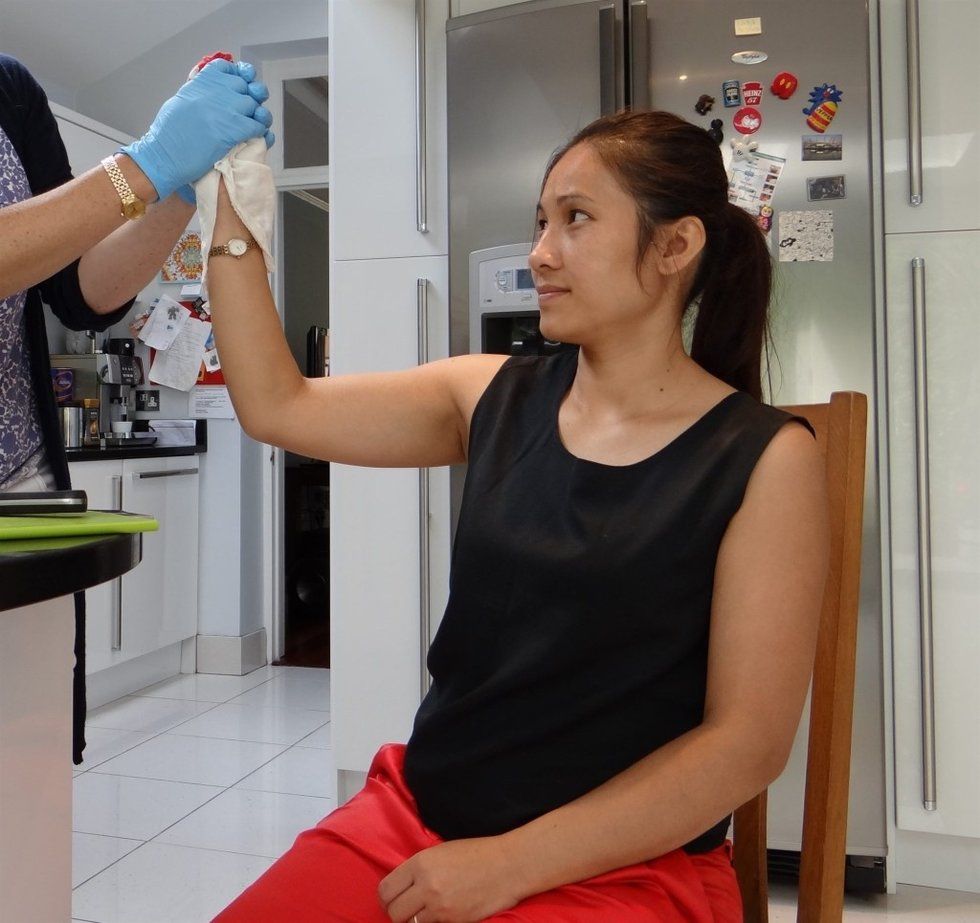 You must always try to keep the wound above the heart level. That means rising the hand or arm in the air. Or if the wound is in your hips or legs, lying down and elevating them above your heart, or at least at the same level, using a pillow. This helps with draining and swelling.
Superficial Burnings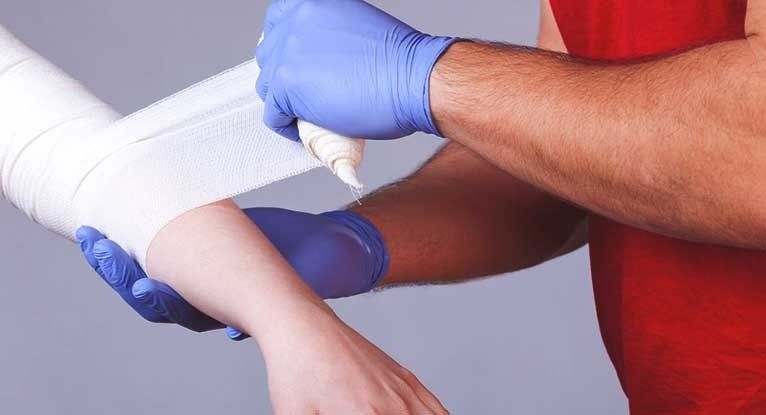 Superficial burnings can be painful but not serious. To treat them, you must clean the area with lukewarm water and then apply an icepack or cold compress. To release the heat, you can mix baking soda and a little water.