Easy-To-Do Homemade Toys For Your Kids
If you don't have enough money to buy a nice toy for your children, don't worry. There's always an alternative that can let you have a nice time of fun with the kids in the house, just using stuff that you can find around your garage or every other room of your home.
Of course, this kind of toys will demand creativity, imagination and patience to be built but none of them are impossible to make or are not fun at all. On the other hand, some toys will be cheaper to do, some of them will even cost you no money and some other may take a little investment in a hardware shop.
Cardboard Pinball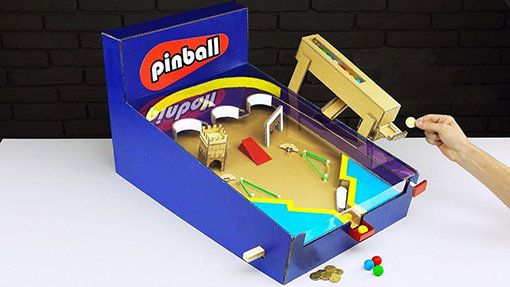 The best idea would be not charging your kid with fake money every time he wants to play with this funny cardboard pinball. Of course, we are talking about a toy that would require your extreme patience to be built.

Don't let him play alone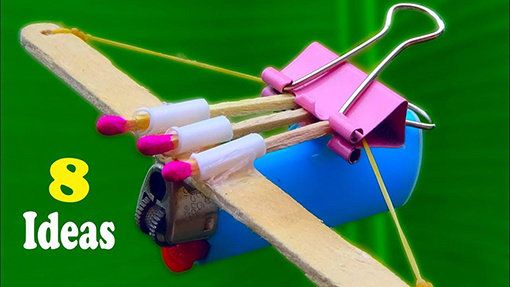 This can be the perfect plane toy to make for your kid. However, it will require your presence every time he wants to play with it in order to avoid a big fire in the house.