If we can think of an animal that can always make us laugh with a simple action they are the cats. There is always a spirit of adventure for these animals that are prepared to investigate everything that surrounds them. For that reason, cats are most likely to entertain us with their curiosity around the house but also surprise us when they miscalculate edges or jumps.
The Internet is loaded with videos of them trying to reach difficult spots or falling really bad due to a very clean window that they didn't see. Here are the few of the most hilarious cat fails that are online. In the meantime, I'd like to recommend all of you to go and try to scare your cats with a cucumber. Does it really scare them?
Maybe it's really yummy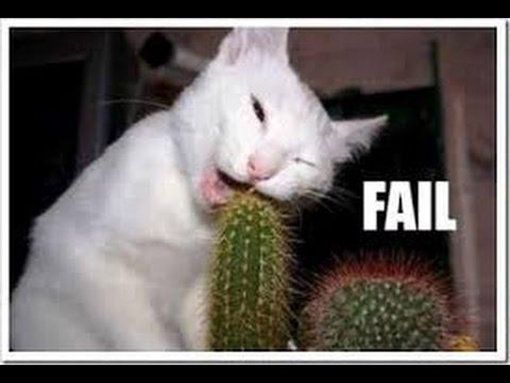 Does this cat know that cactuses aren't made for eating? I can't understand what he has seen on this plant but I'm pretty sure he will suffer painful consequences for a few days.

Where's the food?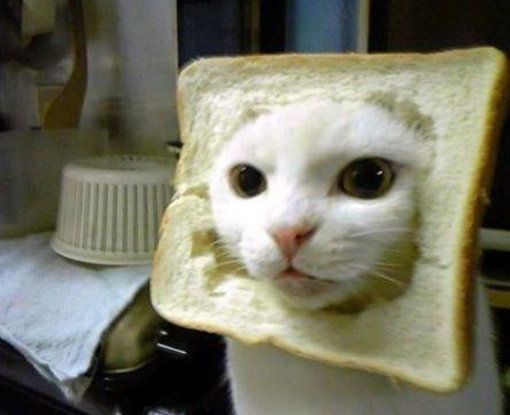 The master of this cat promised him that he could eat some bread with the family and joined them in the family table. However, the cat doesn't seem to be finding the food they promised him.