Evil Packaging Designs That Will Make You Cry With Rage
Most companies are evil, we already know that. But sometimes you don't know if some product packages were made by idiots or by the devil himself. You don't know how they even dare to do things like that, since no one is ever going to buy that product again.
They are confusing, misleading and uncomfortable, and they look like they were made to make you get really mad. We gathered some examples here and all of them are extremely funny (at least for us, I doubt the persons who bought them were so amused). Take a look at these 50 evil packaging designs that will make you cry with rage… and laughter.
NOT SUITABLE FOR CLIMBING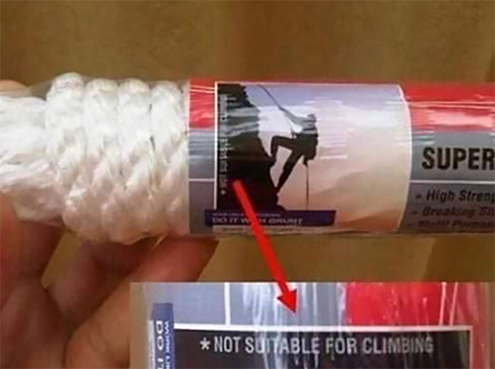 Then what am I supposed to do with it? Act like if I was climbing? That's a little deceiving, don't you think? At least I read it before going to the Himalaya.
THIS OLD TRICK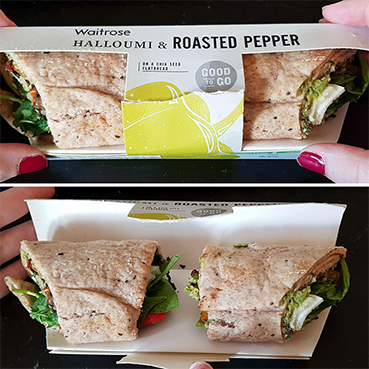 This is beyond evil, this is a complete con. To be fair, that wrap would be a con even if it was complete, it looks awful and not tasty at all.