Facts About Christopher Columbus
It is really difficult when it comes to talking about Christopher Columbus, someone who is considered the greatest and most important explorer slash pirate from the Age of Discovery, to divide what it was the actual story and what is a myth.
I'm sure that tons of us learned a few things about the story from the discovery of America that turned out to be quite "romanticized" and they didn't teach you what the truth was. This is why we made a list of a few facts you surely do not know about Christopher Columbus's life and the entire journey he made to discover the New World, dear America.
Birth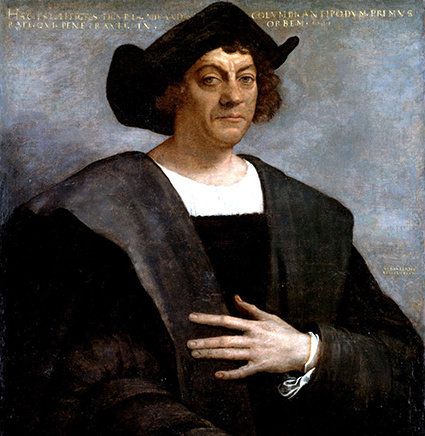 Christopher Columbus was born back in 1450 in the Republic of Genoa, Italy, although the exact place where he was born is not certain for sure. His father was the owner of a cheese stand

Mother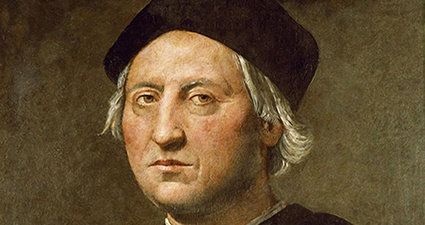 Christopher's mother was Susanna Fontanarossa, and she had a father that used to be a wool merchant. He had four siblings, being him the eldest: Bianchinetta, Bartolomeo, Giovanni Pellegrino, and Giacomo.