Facts About Makeup
Women in general (and men, too) love having a bright skin. It is just a matter of using the correct cream, using a quality makeup, remove it after going to bed, and so it goes. Of course, this is what we do nowadays and it becomes part of our daily rituals, but how everything started?
What was the first cosmetics company to exist? How did they use to have their makeup done people from other centuries? We made you a list of the most interesting facts about it, that goes from the creation of L'oreal, until how the women from the Aztec Empire used to do their makeup. Enjoy!
Cosmetics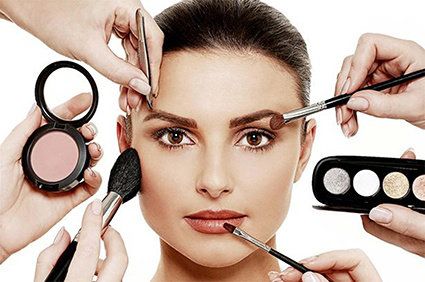 The word cosmetic comes from the Greek word kosmos and it means to arrange, put order, or to adorn. The word Cosmopolitan also comes from this family of words.

L'oreal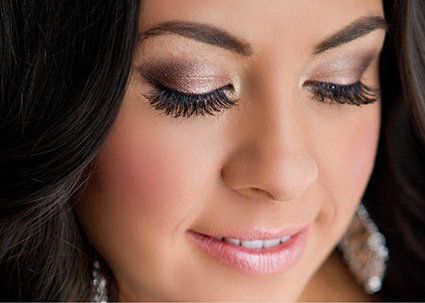 Back in the beginning of the 19th century, someone called Eugene Schueller founded a beauty and cosmetic company and named it "French harmless hair dye company" later it became the famous L'oreal