Crazy Facts About Tattoos
Tattoos are a cool thing to have, and they also require a lot of commitment from you, since they are forever. You have to know those inked drawings on your skin are meant to last, or at least you must have the money it takes to remove it with laser surgery (something that hurts a lot).
But what do we know for sure about tattoos? How many parlors are there in America? How much money do they make per year? What is the meaning of certain designs? We made you a list of these facts and some others that are quite fun. We hope you like it!
America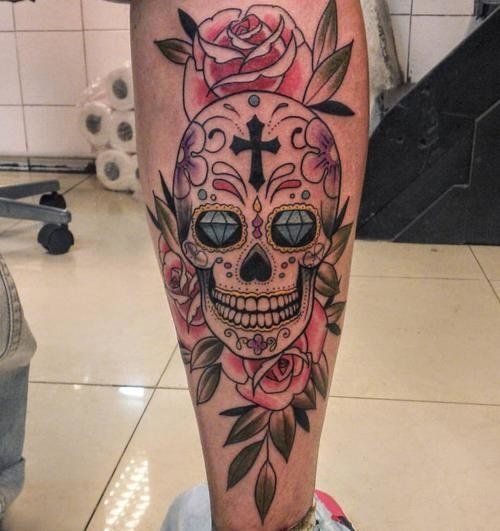 Within the United States, there are more women than men tattooed (23% vs. 19%). 36% of those ages 18-25 and 40% of those ages 26-40 have at least one tattoo

Money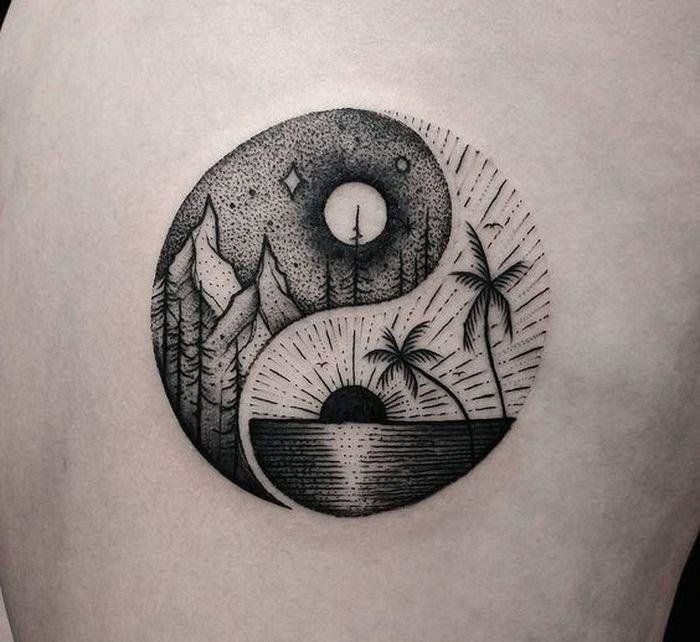 There are more 20,000 tattoo parlors in the United States only, they say that a new parlor opens every single that in the country. Americans spend more than $1.65 billion on tattoos per year

Don't forget to share this with your friends!