Random Fun Facts That Will Make You The King Of Small Talk
THERE'S A FIRST TIME FOR EVERYTHING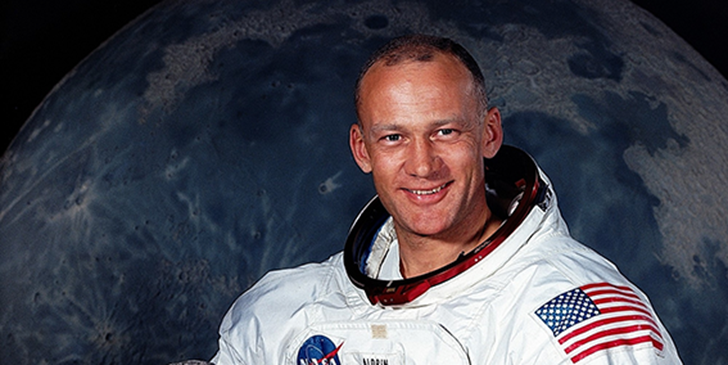 Neil Armstrong and Buzz Aldrin were the first two humans that walked on the moon, in 1969, being Armstrong the very first. They stayed for one day there, and in the moon humans also have physiological needs. So, Who was the first human that peed on the moon? Buzz Aldrin has that historic record.
THE VILLAGE WITH NO ROADS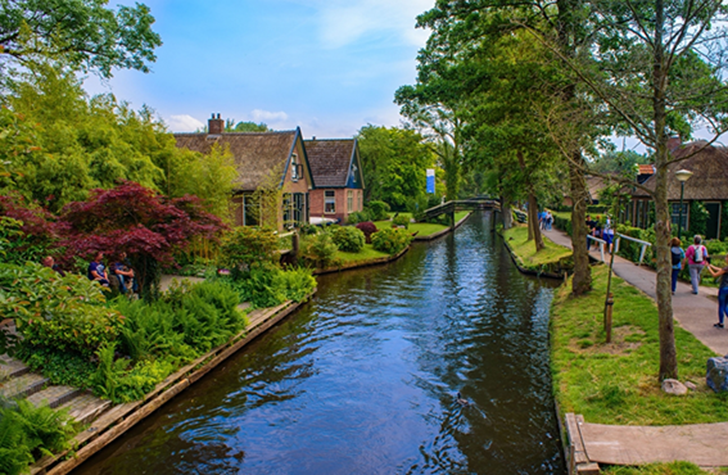 The dutch village of Giethoorn is a wonderful place and a common destination that has no roads at all. The streets of this town are made of water, and there are only pedestrian paths and bridges.