We know that weddings are a special moment. It takes a lot of time and money and effort to organize a perfect night for brides and grooms and photographs are a crucial thing to keep those memories alive forever. People can spend months choosing the right photographer and those people charge like a million dollars.
But sometimes there are things you can't control. It can be the weather, or animals, or the guests. Especially the guests, they can be really really stupid. Put on your veil and come with us down the aisle to have fun looking at these 50 wedding photos that came out a little wrong.
BODYGUARD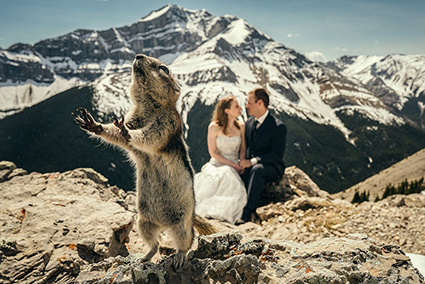 "Hey, let them have a private moment here. They will sign your autographs, take selfies with you and show you the ring after a few minutes. Please, go back. Thank you."
WOMAN MARRIES AN OWL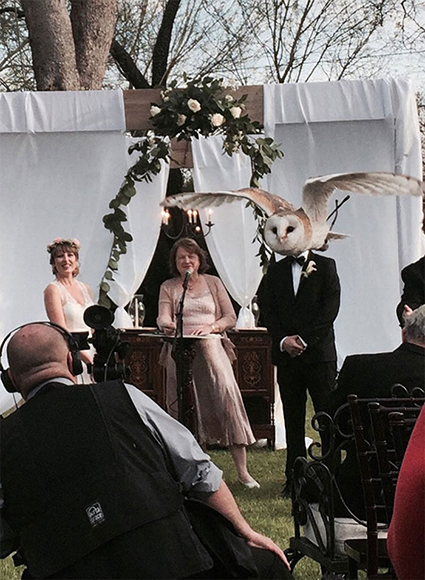 "And in Social News: A local lady marries an owl. She says that he is wise and grounded, but that he won't keep her down and always encourage to fly to her goals"