Best Costumes For Baby's First Halloween
Getting ready for a costume party is always fun: there are infinite chances for different outfits that you can wear to impress everyone, and get a costume based on your favorite movies, musicians or even as a representation of your sense of humor. But when you have a baby in the famil, it may be tricky to include him and get him in a fun costume for his size.
We bring you a list of the fifty best ideas for baby costumes we have seen to get you inspired for your next big event and to have an extra dosis of cuteness on this day. Any Costume parties coming up? Make sure the whole family is included with these ideas for baby costumes
Rapunzel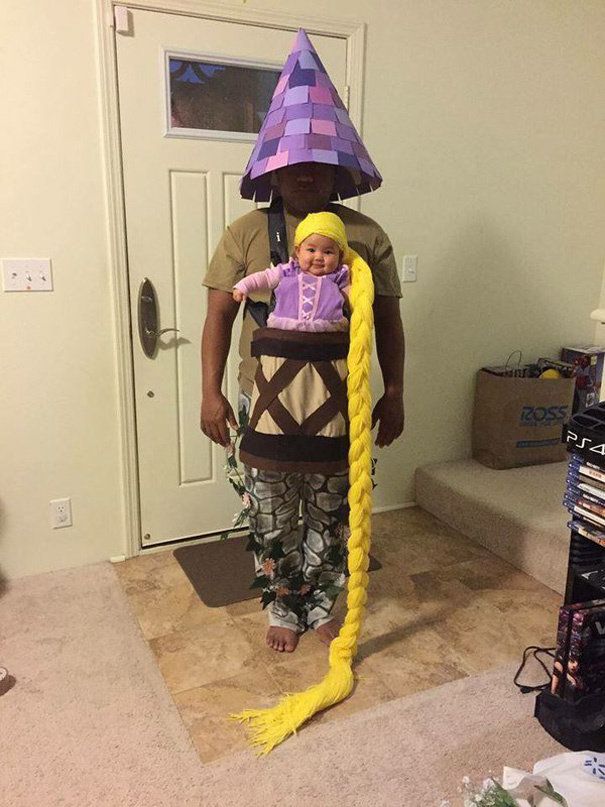 We are crazy about this Rapunzel costume that not only has the longest braid made of yellow wool, but also gives parents the chance to be included as the tower. She looks happy.
Cruella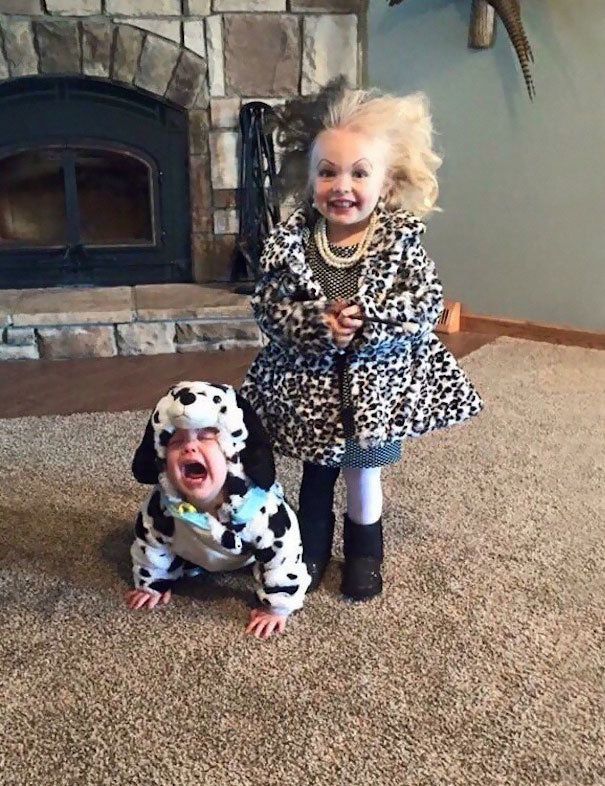 I'm not sure if the baby crying in this costume is heartbreaking or hilarious, but I know that this is an amazing idea for a couple of siblings: Cruella and one of her Dalmatians look fantastic.