Hacks To Make Your Moving So Much Easier
Did you find a new place to move into? Congratulations! It's always exciting to move into a new place. You get to make every new place yours by giving them a personal touch. But moving is also a stressful affair. Not only do you have to decide which items you'll take to your new place with you, you also have to pack the old place and unpack the new one.
But do not despair. We're here to help you with that task. That is why in this list you will find 50 hacks to make your move so much easier.
DRAWERS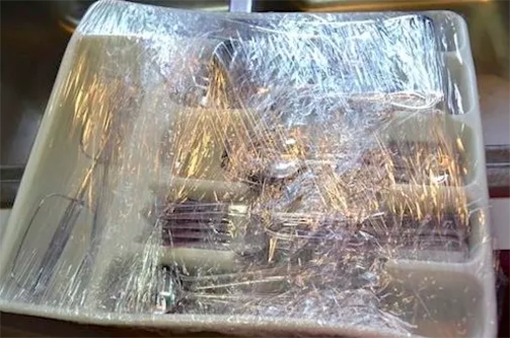 If you are going to transport drawers, inserts and cabinet doors as they are, don't use tape to keep them in place. Use plastic wrap instead. This way, it won't get all sticky later.

CUTLERY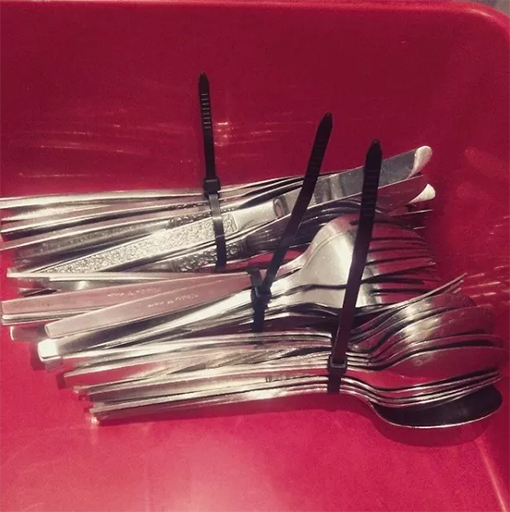 If you are going to remove things from drawers and pack them separately, then use zip ties to keep your cutlery together. This way, not only will you have them all together, you will also prevent accidental nicks.