Hilarious Animals Caught Stretching
Unlike what happens with animals, we are told from a very young age that stretching in public isn't precisely a polite attitude. We are constantly pointed by our grandparents and parents every time they see us trying to stretch just a little to remove the remaining of that last nap.
Or maybe that hangover. Animals don't suffer those kinds of comments and are allowed to walk the day by stretching in any position they like and in any place they want to. In fact, it is so accepted animals can stretch whenever they want that we actually find taking pictures of them as a fun activity. Here are a few of the most hilarious animals stretching without any guilt.
What does the fox say?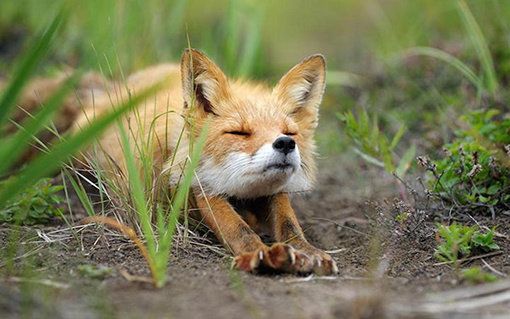 Don't you feel a little envy about this fox that decided to stretch after a really long nap? Look at its claws trying to grab itself to the ground in order to stretch better.

It looks like a broken hip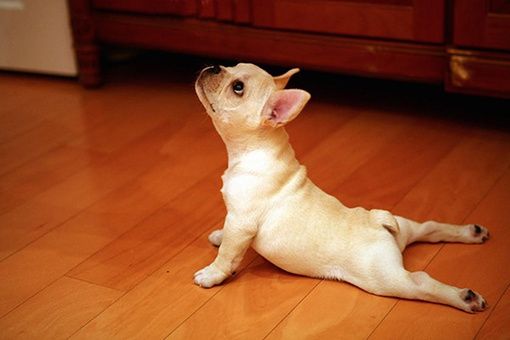 This cute little dog is even dragging himself on the living room trying to gain some extra love or just broke his entire hip. This is what you would call an actual stretching technique.