Grandparents are awesome, and they are extremely funny when they try to use social media (and when they are not our grandparents). We would also be having a difficult time if we were their ages, so we need to be fair with them. But that doesn't mean we can't laugh at their social media fails.
We gathered fifty internet fails from fifty old people and I know that some of them will remind you to some old people you have on your facebook, because after all they are all pretty much the same and that's why we love them all. Take a look at these fifty hilarious older people who should be banned from using the internet (but we don't want that to happen)
HELLO MAXINE!

I love how grandmas can't help talking, even to say that they have nothing to talk about. But we know our lovely grandmas, they always end up having something to talk about.
HELLO SHANNON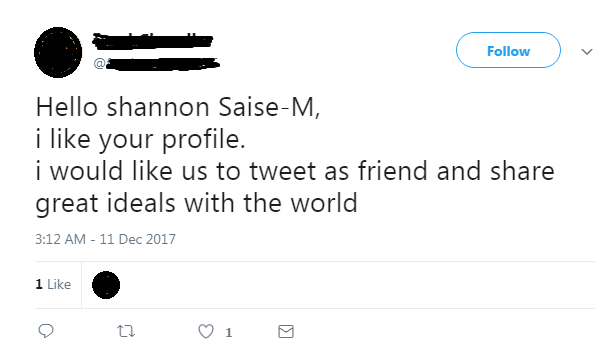 There are a lot of things going on in this tweet. Old people tend to think that they can post things like this and that they will reach their receiver by magic. And also: Great ideals on Twitter? Really?