Online Shopping is one of the best things the 21st century has given us. You can buy whatever you want, from food for tonight's dinner to a house, a car, and your next vacations. But online shopping is not always the best experience. A simple translation mistake or not paying attention to the actual size of the product can become a big problem, and the people you are about to meet in this article know about this very well. We gathered pictures of products bought online that ended up being nothing like the advertising, and if you don't trust online shopping sites, after this you will trust them even much less. Take a look and rejoice: at least this didn't happen to you... Yet.
Are You Sure?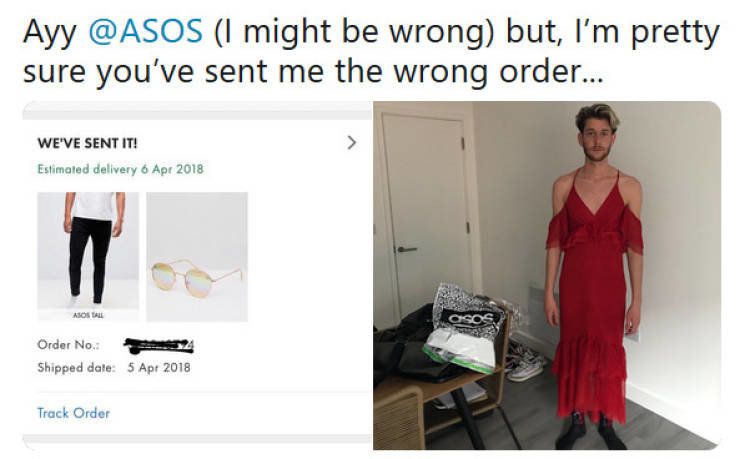 Are you sure that's the wrong order? I know what happened here. You ordered that dress secretly. Someone opened the bad and there was it. You screamed and you blame it on Asos.
Spider-Man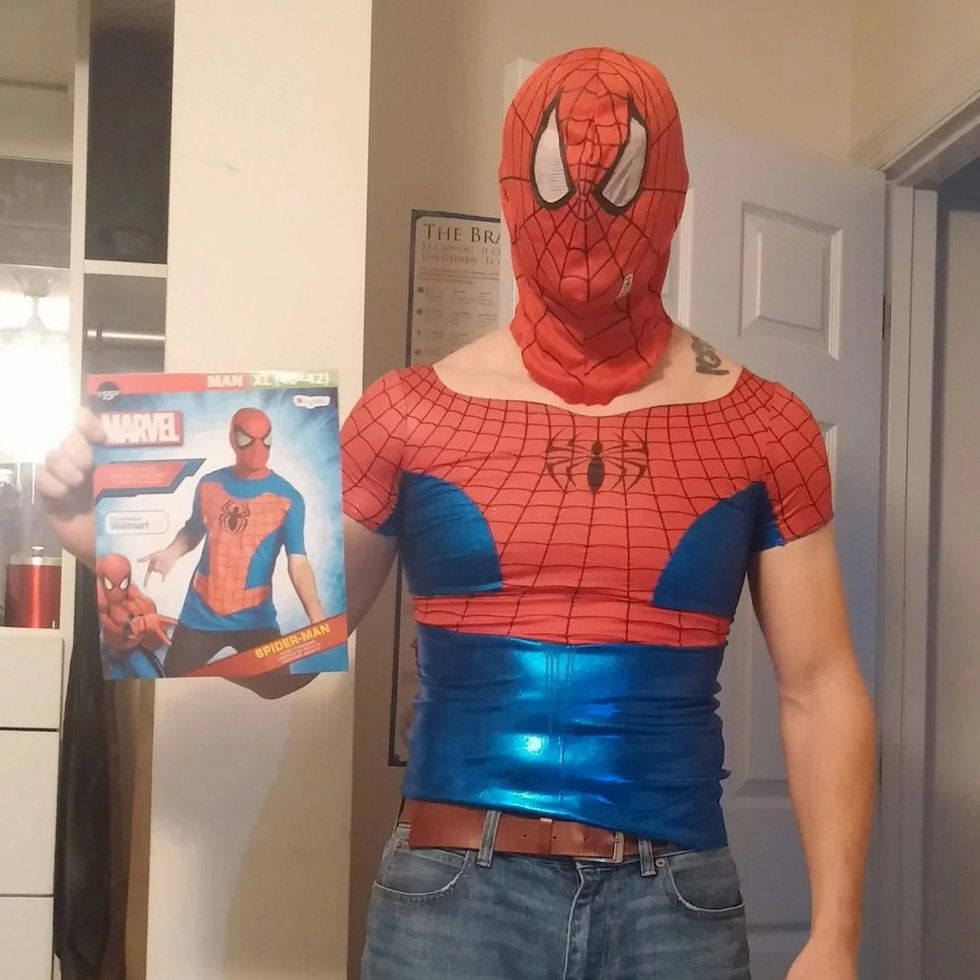 This is one more reason to have Amazon Prime. When you buy something wearable, in this case, a costume, it needs to get to you right away. Because you can grow. Grow fat, grow fit, grow tall.