10+ incredible actor's transformations
In order to give the best performance they are capable of, actors and actresses in Hollywood go through hours and hours of makeup sessions and extreme makeovers. Sometimes it is not only important to have acting skills, but it is also essential to have an exceptional team of makeup artists behind.
I have made a list of 50 photos of actors and actresses that had undergone through hours and hours of makeup sessions in order to bring their characters to life. From women turning into old men to men turning into horrible and creepy creatures. Enjoy this surrealistic list of photographs!
Ralph Fiennes as Lord Voldemort in the Harry Potter series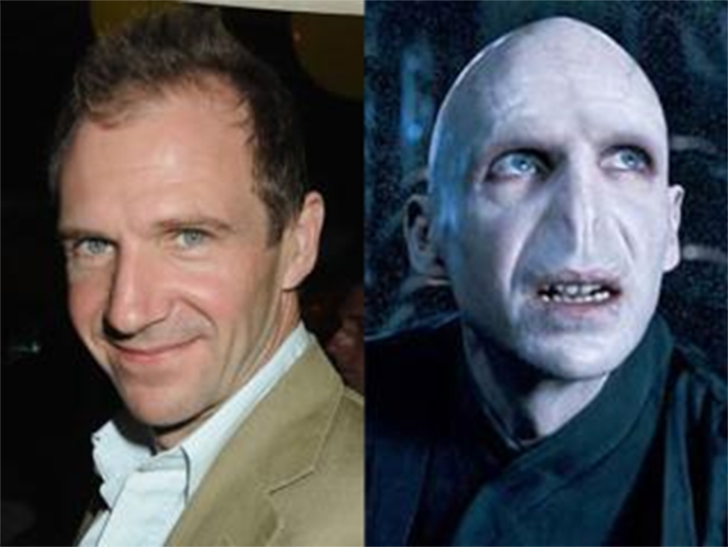 Ralph Fiennes as Lord Voldemort look nothing alike, especially given the fact that Voldemort is evil, has no hair, no eyebrows, and no nose, and thank God Ralph has all of that and also a big heart!
Naomi Grossman as Pepper in American Horror Story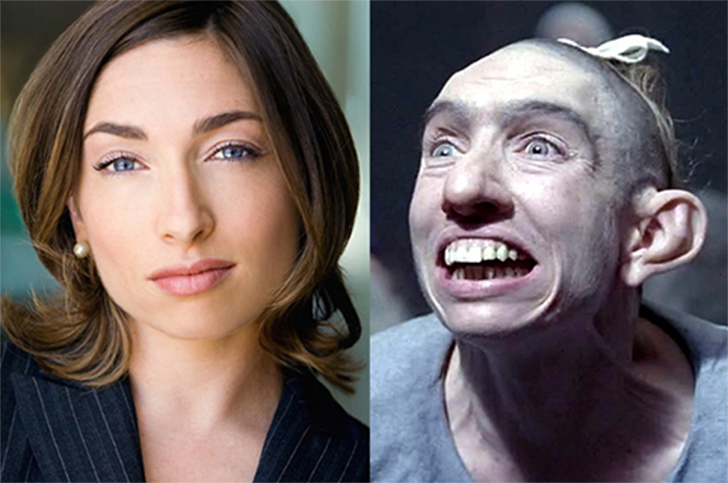 This is an incredible transformation! Naomi Grossman on the shoes of Pepper had captivated the audience due to her sweet and kind personality, even though her looks are not as nice!