Jaw Dropping Cosplays, Check The Most Amazing Costumes At Comic Con
Cosplay (a contraction of the words costume play) is, by definition, a hobby in which participants called cosplayers wear costumes and fashion accessories to represent a specific character. But when Comic conventions around the world are taking place, this particular hobby is no joke. Every year thousands of cosplayers gather in those conventions and leave us begging for more. You see, some of these guys are getting too amazing to be true.
We selected a few photos from this year's Cosplayers and placed here in no particular order. Prepare to be amazed, tell us which one is your favorite and don't forget to share! you won't believe your eyes! here´s a collection of the greatest cosplayers around the world.
Black Widow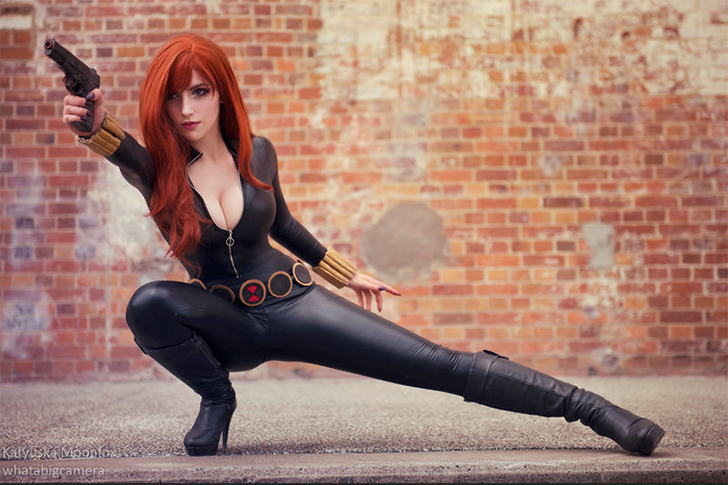 deviantart
Scarlett Johansson is stunning, but this girl, called Katyuska Moonfox, takes Black Widow to a whole new level. She is the queen of disguise, and is also beautiful.
Lara Croft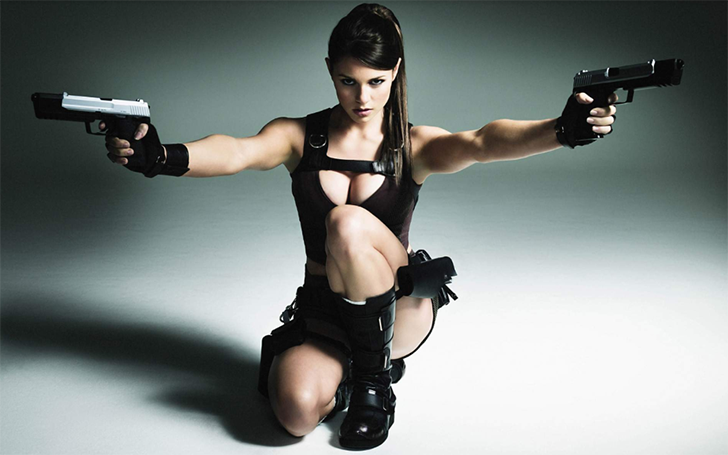 easywunder
Lara Croft is one of the great kickass heroines in the history of videogames and even movies, and this girl definitely beats Angelina Jolie and Alicia Vikander in the role.