There are smart people in this world. And I'm not talking about Stephen Hawking or Steve Jobs (who are actually not in this world anymore), I'm talking about regular people who found ways to make some tasks easier and funnier. I gathered a few tricks that I'm sure you'll use in your everyday life from now on, and they will save you time and effort. From a cool way to hang posters without tearing your whole wall apart to how to toast your bread when you don't have a toaster, take a look at these hacks that will eventually save your day.
Homemade Wrench Adaptor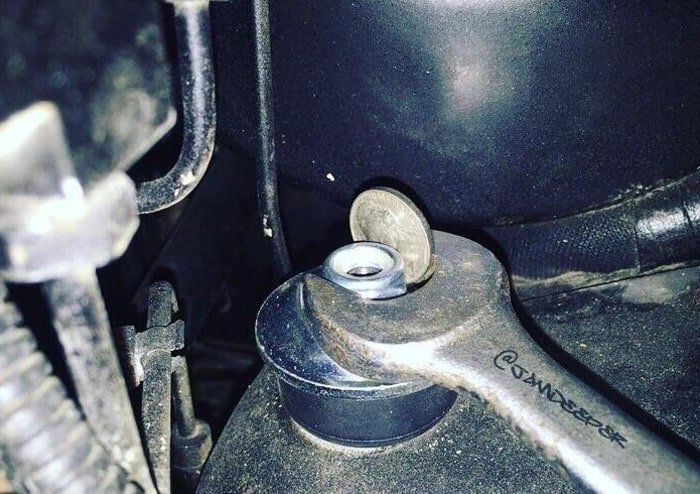 If you don't have a professional toolbox, you may have only one size of wrench. If this is your case, there's an easy way to solve it: Use a coin to adapt the wrench to whatever you need to screw or unscrew.
Homemade Icepacks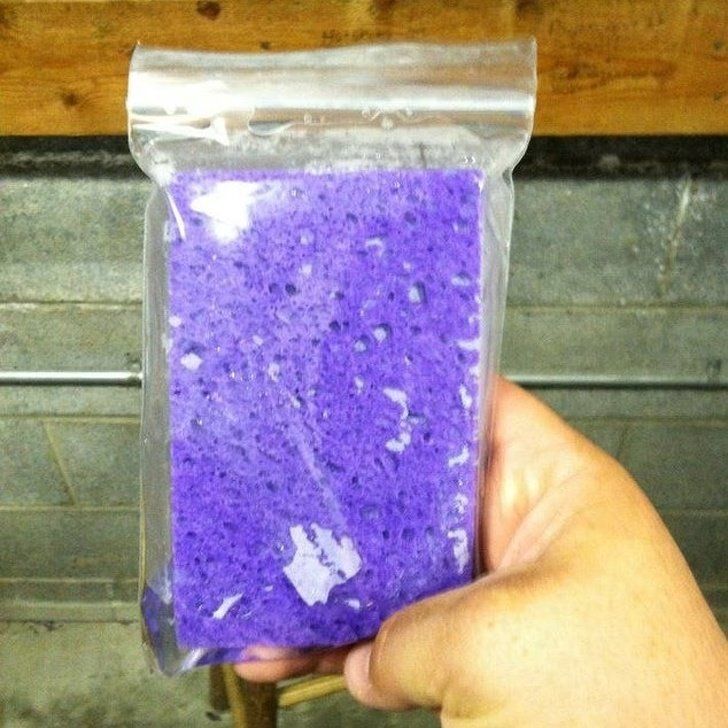 Icepacks can be quite expensive and they can break easily. You can make your own by putting a sponge inside a zip-top bag with water and putting it in the freezer. The secret is that when the water melts, the sponge absorbes it.