It's Never Easy: Most Funniest Parenting Fails
Oops!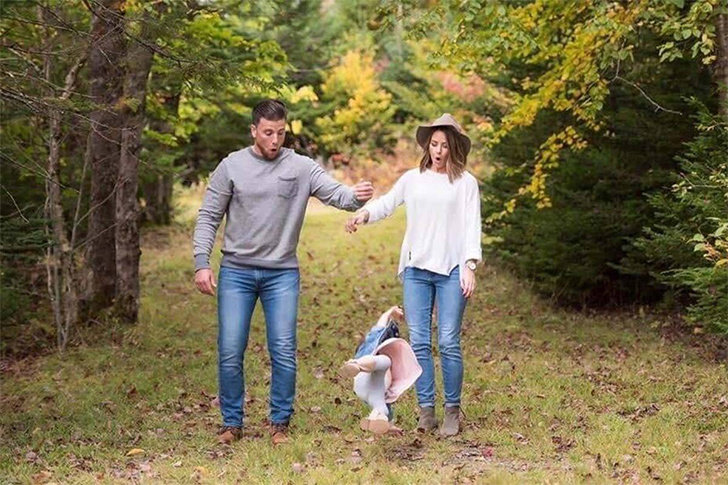 Getting ready for a walk on a sunny day, going to a nice surrounding and carrying your kid for a totally cute picture of them hopping. What could go wrong?

Christmas Sweater Fail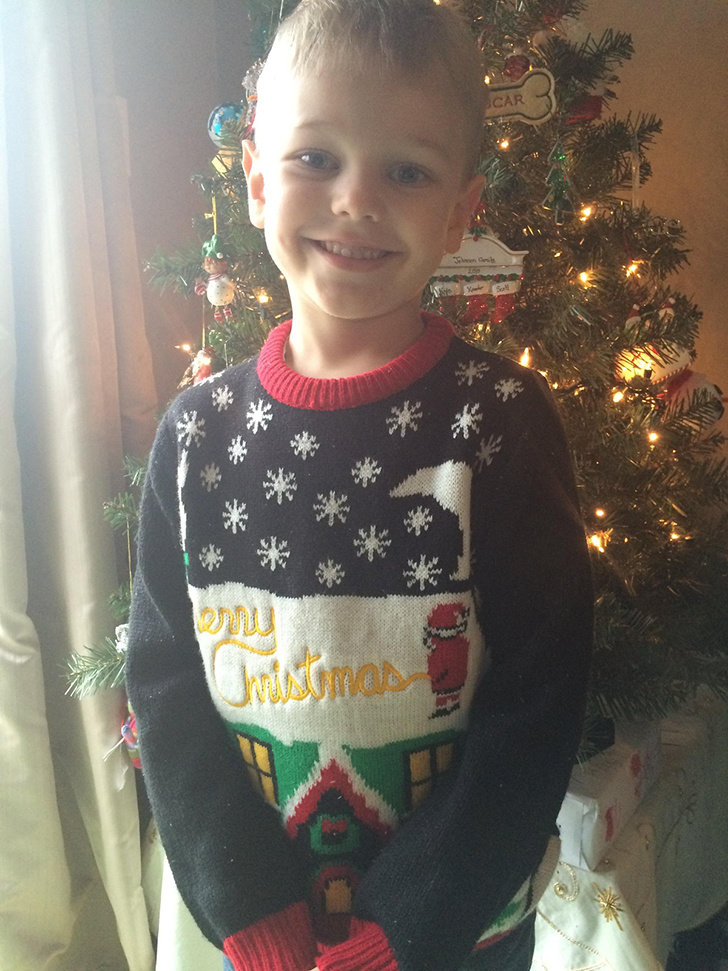 We've seen many Christmas sweaters and they are all cute and ugly at the same time, in a very special way, but this one? You don't get to see Santa peeing every day.