A Must See Tv Shows' List
With the internet access and the great number of streaming platforms that exist, people has no trouble finding something to have a great time watching tv series in a phone, a computer or a tablet.
Here's a list of at least 50 shows from HBO, Amazon, Netflix, and so, that everyone has to see at least one time in their lives.
The Americans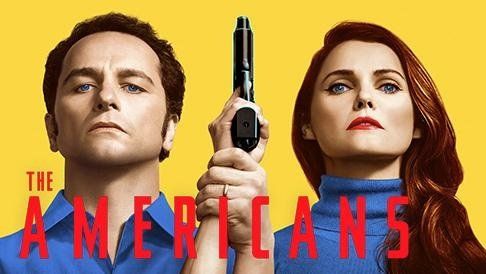 Two undercover russian agents that struggle between their love for the Soviet Union and the life they developed in America. A great way to learn about the Cold War.

Arrested Development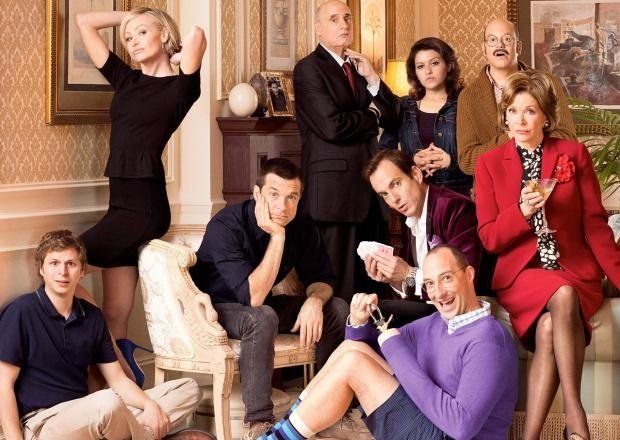 Maybe one of the funniest comedies ever made on TV, in which a family has to deal with the economic crimes of the father in order to keep their company alive.