We know. Being a parent is one of the toughest jobs in the world. I mean, What's harder than raising a human being from scratch? We are here to make that job a little bit easier. We don't have all the answers (we can't solve everything, my friend) but you will have the answers to questions you maybe never even thought about. Put your kids to work, that's the best way to learn. Make them clean, keep them busy! Be inventive and your kids will be even more inventive. Force them to think and reflect on life. Take a look and don't thank us, it's our pleasure.
Climbing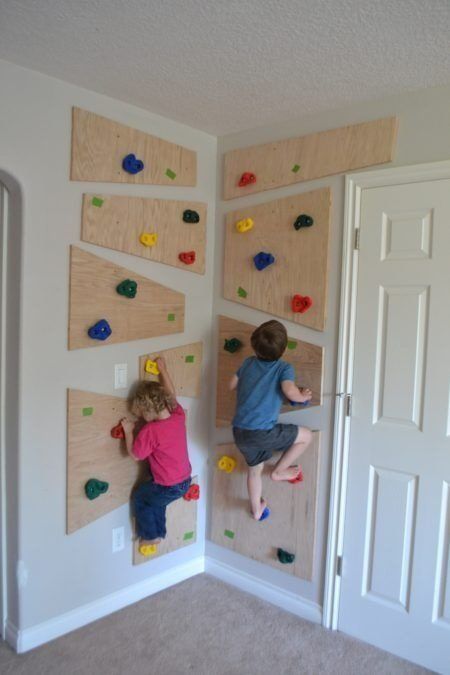 If your kids are not in their best day, don't punish them with time in their bedrooms or standing in the corner. Build them a climbing wall and make them climb. That way, they will be in shape and busy.
Keep The Mess Away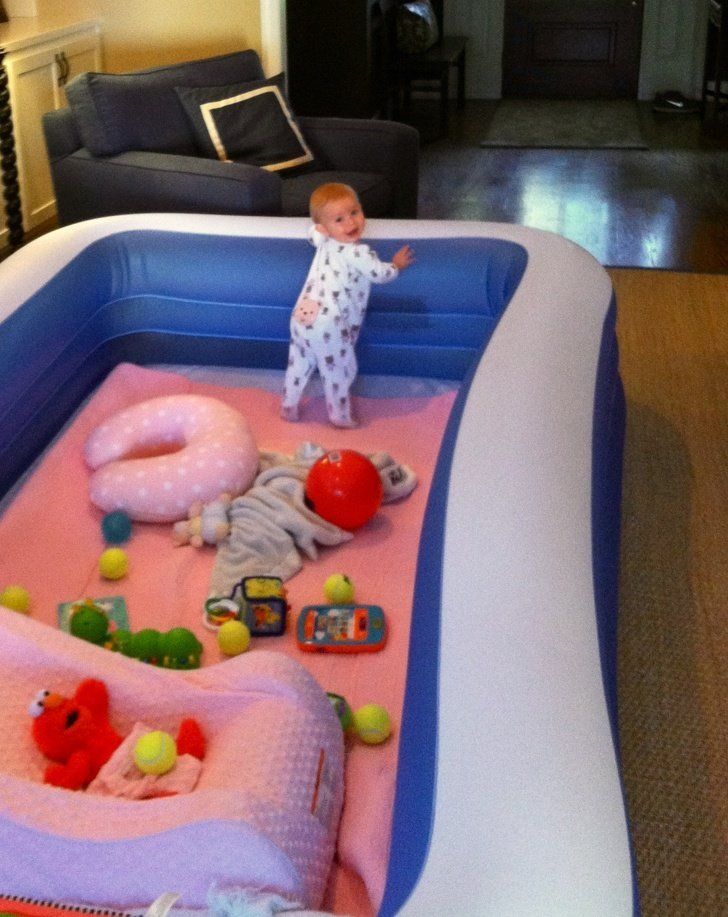 Using a blow up pool you can find easily online and in supermarkets you can make an easy playground to keep your babies safe and prevent the scattering of toys. You can take it out in the summer and even put some water in.