Celebrity sights seeing is always exciting and there is nothing like running into your idols from bands, movies or TV shows on the streets and getting your dream of meeting them come true. Some people are even more adventurous and ask a celebrity they love for an autograph or a picture to cherish that moment forever and create a memory that they will want to hold on to.
However, not always in life things turn up perfect and sometimes the celebrity you thought you just met was an average person who happened to look like someone else. The result is hilarious.
Matt Damon

Everybody can get confused about celebrity names but if you actually take such a heartfelt picture with one we would at least expect you know who you are taking it with.

Hugh Laurie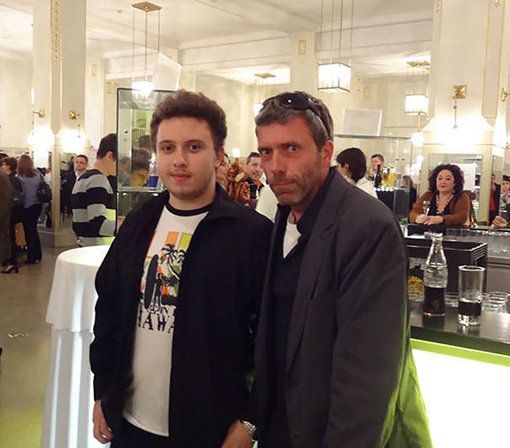 Let's be fair: even though he is not the real one, this guy really looks like Hugh Laurie, although this guy should have suspected he wasn't when he saw him in line for a Hugh Laurie concert.