Everyone has an anecdote that no one believes and wishes there was a photo to prove it. And there are people lucky enough to have actual proofs of their amazing stories. From meeting a random celebrity to witness a volcano eruption, these people shared their stories on Reddit and made us jealous. We gathered all in this article for you to enjoy it and share them with your friends and family. After seeing this, you won't be able to go out without a camera anymore; in social media's time, taking a picture is the first thing you should do.
Red Carpet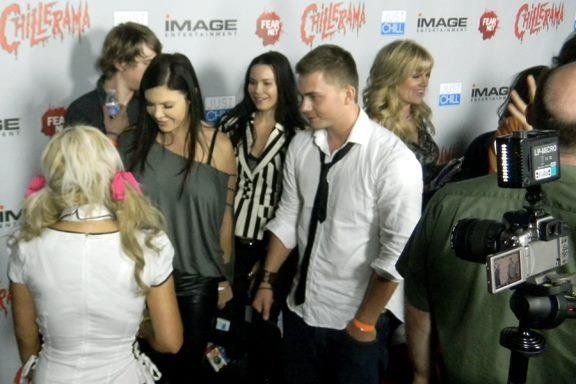 This guy snuck into a movie premiere's red carpet. Not only that: He gave interviews and talk about how committed he was with his character. And we believe him. It takes a lot of commitment to make people believe you are a movie star when you are not.
A Dolphin Family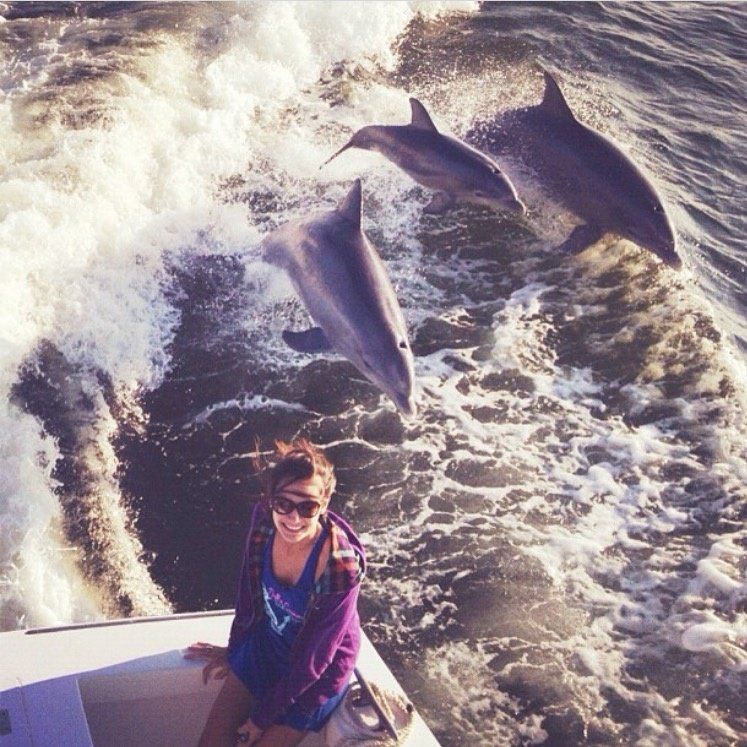 This girl was on a boat and decided to tell her brother to take her a picture. At that exact moment, a family of dolphins decided to photobomb her. This is the result. This better be her Tinder profile pic.