There's a time of the year when you can't do anything and you just need a vacation. You are too tired to function and it seems like you are having a bad luck streak, but you are not, you are just too exhausted. All of us go through that, and all of us (well, most of us) had survived it.
It can be survived, you just need to take a deep breath and take it easy, because nothing is too serious. And if you think you are going through a bad luck streak, take a look at these fifty photos. They will show you that nothing is too bad. Unless you are one of these people.
A SHOWER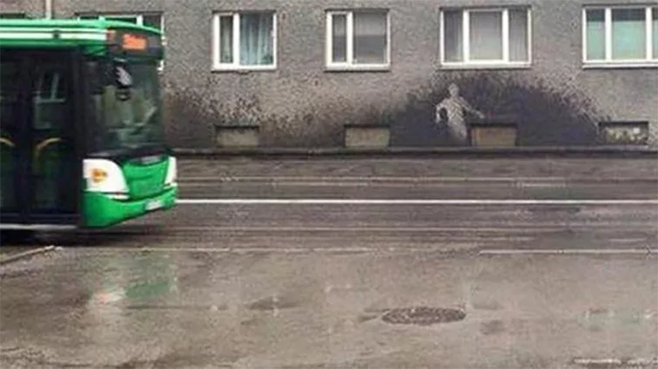 We all have bad days, but if you are having one that includes your outline getting left on the side of the building I would recommend you a long week in the beach. And an umbrella.
FINGERED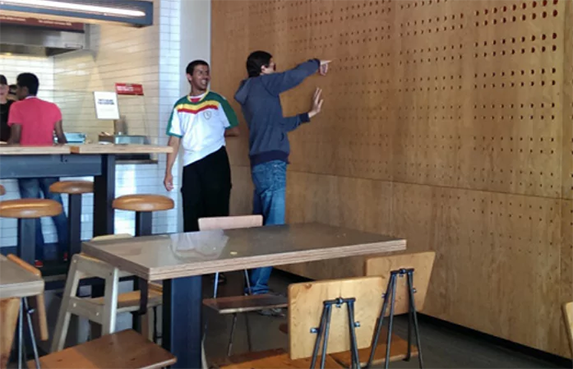 You go to your favorite restaurant for a quick treat between awful meetings and then, without knowing why, you end up with a finger stuck in the wall. Who you gonna call?