Pictures You Will Have To Look At Twice
Have you ever taken a glimpse at something and didn't feel sure about what you just saw? In photography, not only that's a common thing but is in fact an art: a portrait can take multiple interpretations depending on who is seeing it and makes every photo intriguing and exciting.
Some of these things may seem like very different settings and you will want to look at them twice to figure out what they are all about. Is this a valley of female bellies or just a desert landscape? Is this woman sitting upside down or is it just an angle? Come discover it with us. Check out this pictures you will need to see twice to understand
Belly valley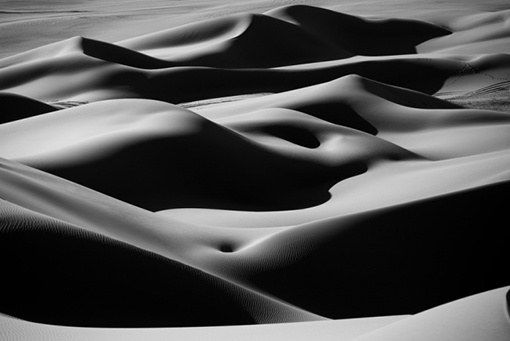 This black and white picture may look like a desert place full of sand mountains or a few women laying there showing their belly buttons. What do you see in this picture?
Watch out!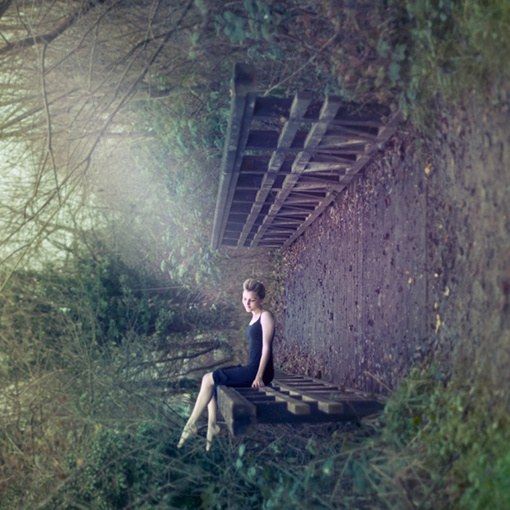 She looks as if she is sitting on the edge of falling in an upside down set bridge in the middle of a beautiful forest but it is all a result of angles and posing.